Meet Employers,
Virtually
Register your interest and be first in line to network with 100s of the best student employers at our virtual careers events.
Spaces are limited so register NOW to secure yours.
The Events
Our events are open to ALL university students and 100% virtual - so no matter what you study you can attend from home, at your kitchen table, in your pyjamas.
Each event will include oodles of opportunities to get to know employers through presentations with Q&As, 1-2-1 conversations, competitions and more.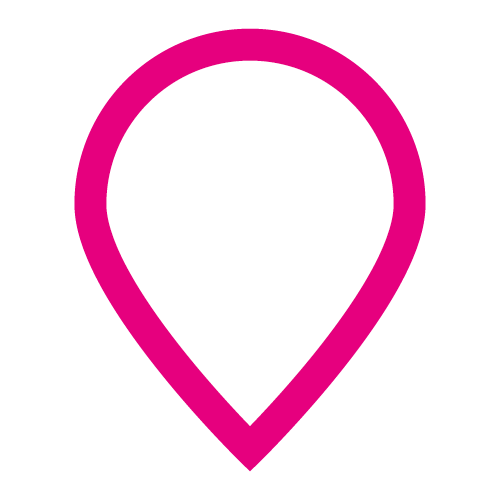 Legal
Virtual Event
25th & 26th August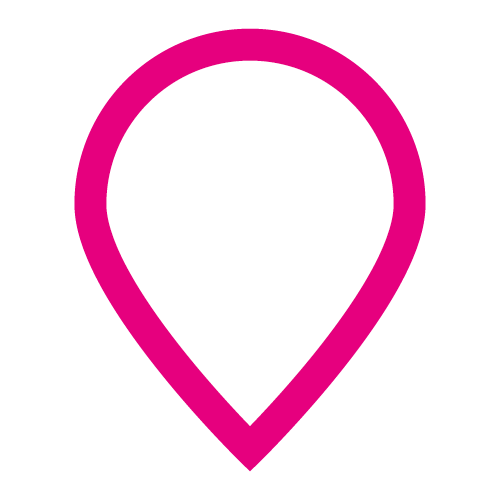 Accountancy, Banking & Finance
Virtual Event
15th & 16th September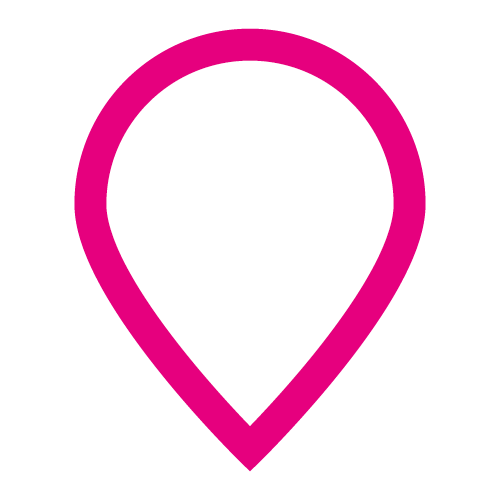 STEM
Virtual Event
6th & 7th October
Over 10,000 students attended in 2020
So register NOW, before everyone else gets there first.