Meet Employers,
Virtually
During the Autumn term, RateMyPlacement hosted 8 virtual events, collaborating with over 300 employers across a range of different industries including; Legal, Accountancy, STEM, Business, Banking & Finance.
The events were a huge success, with over 10,000 students attending.
To re-live the presentations from each event, scroll down.
The Events
Each virtual event included 'Employer Booths' for 1-2-1 conversations with employers, as well as interactive presentations, competitions and SO much more.
Employers
Here are just a few of the employers you will be able to watch giving presentations.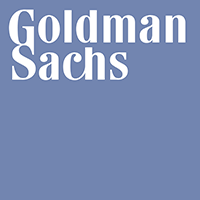 Headline Sponsor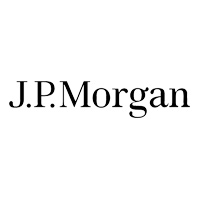 Headline Sponsor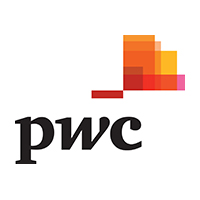 Headline Sponsor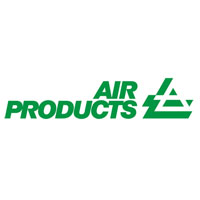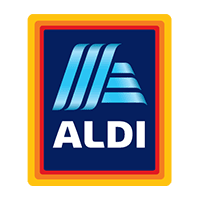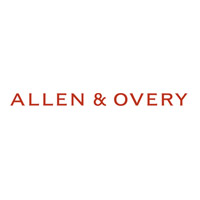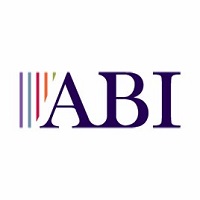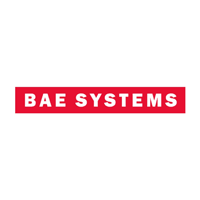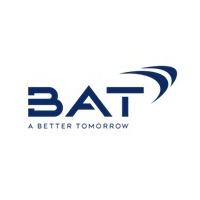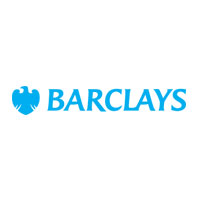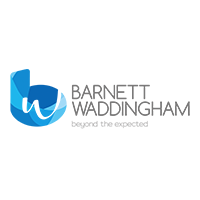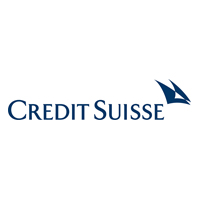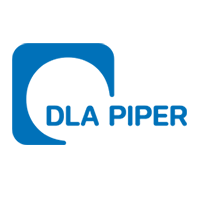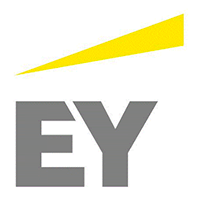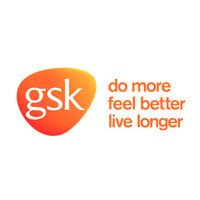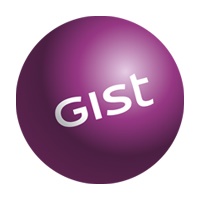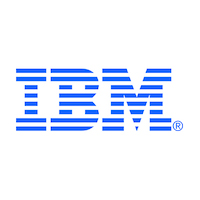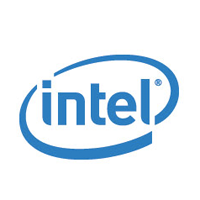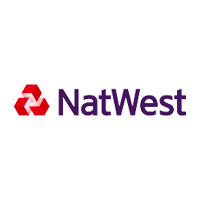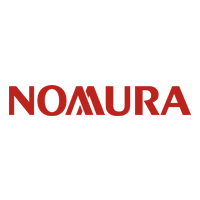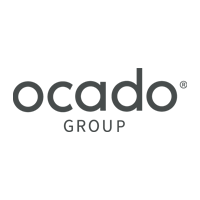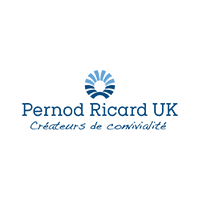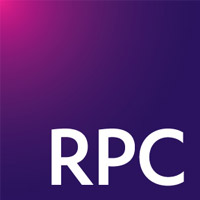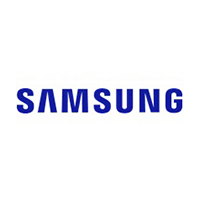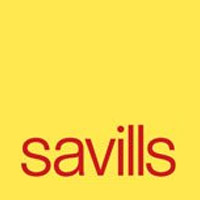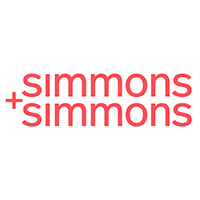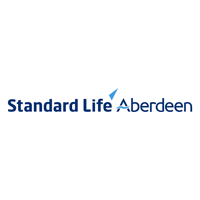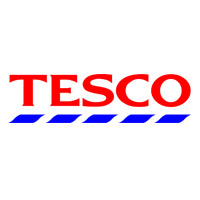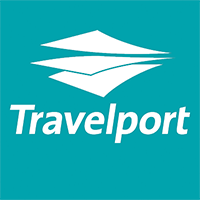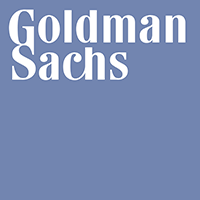 Headline Sponsor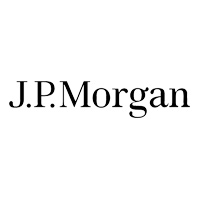 Headline Sponsor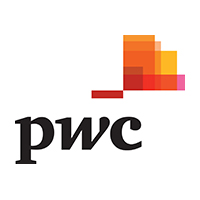 Headline Sponsor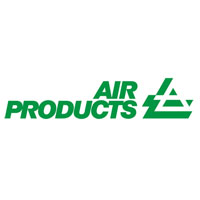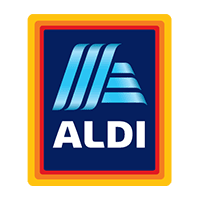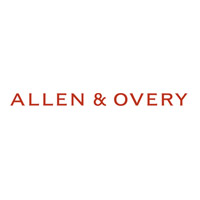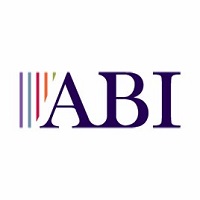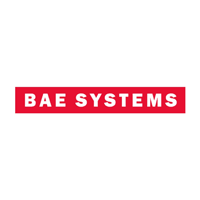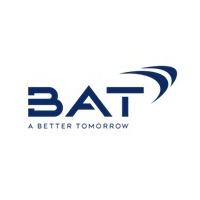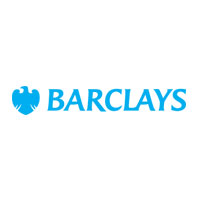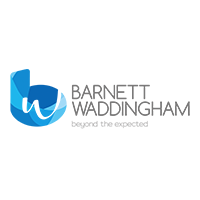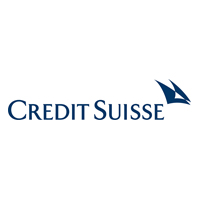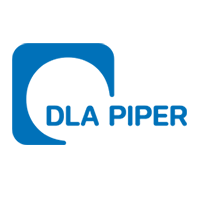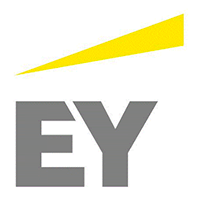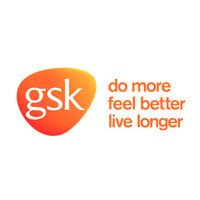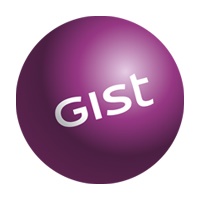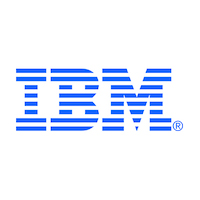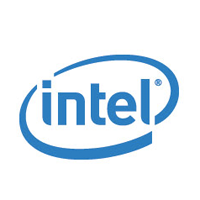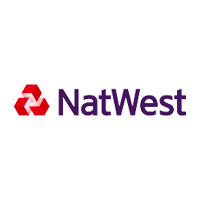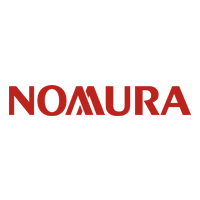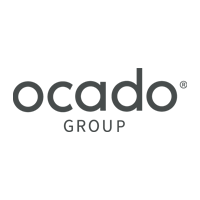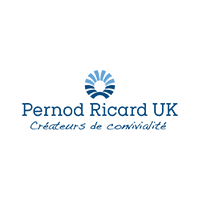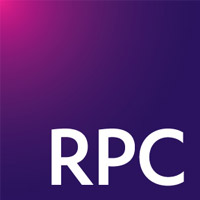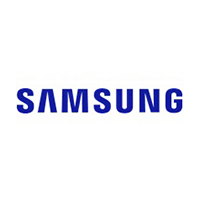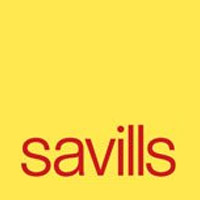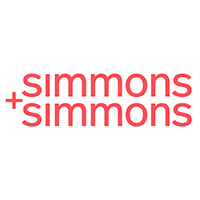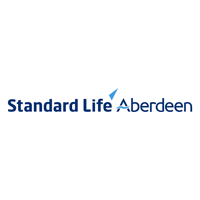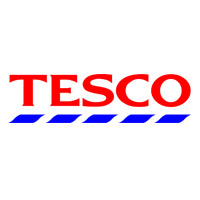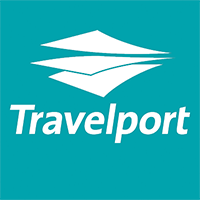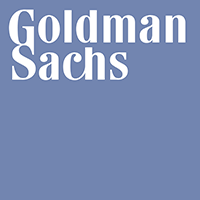 Headline Sponsor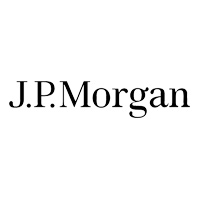 Headline Sponsor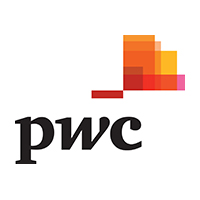 Headline Sponsor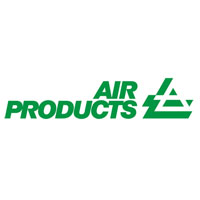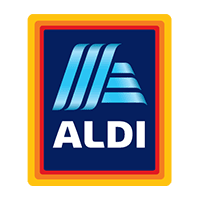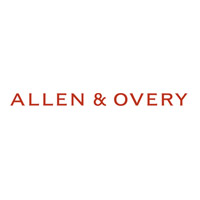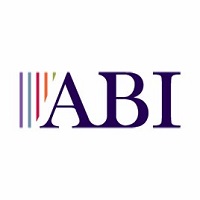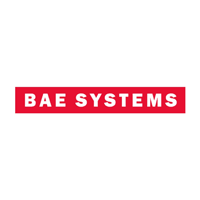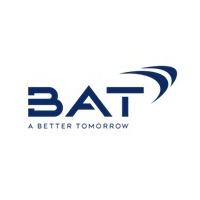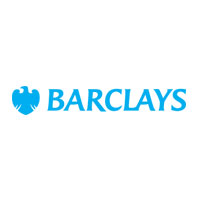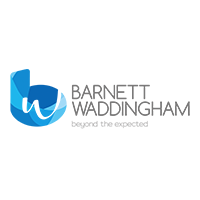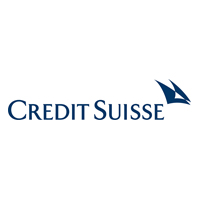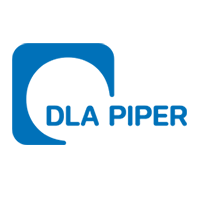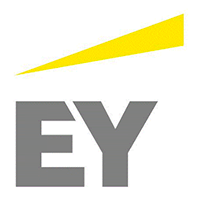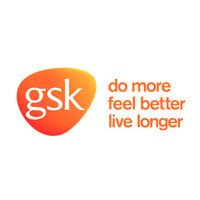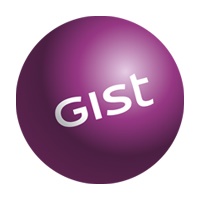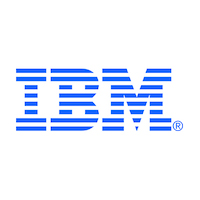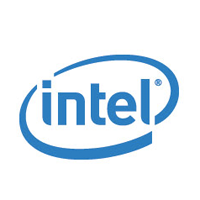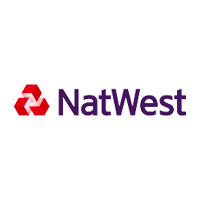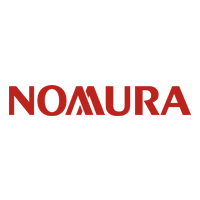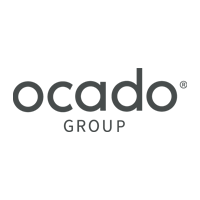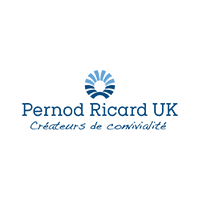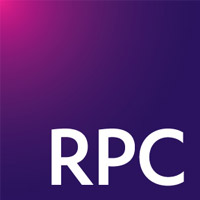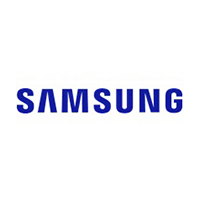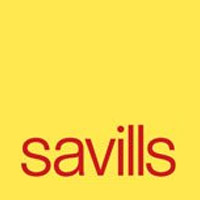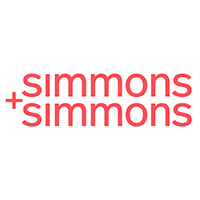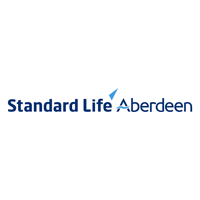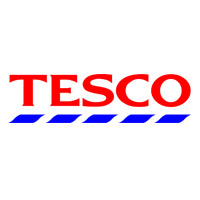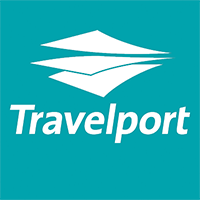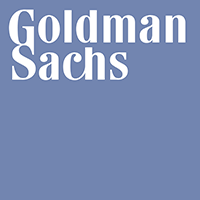 Headline Sponsor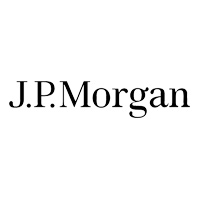 Headline Sponsor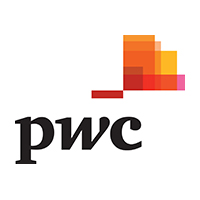 Headline Sponsor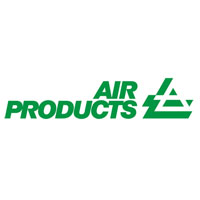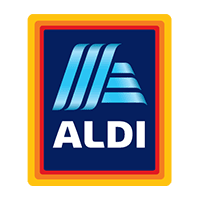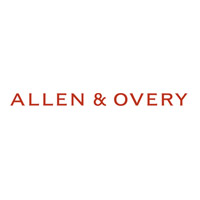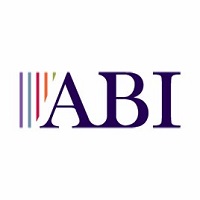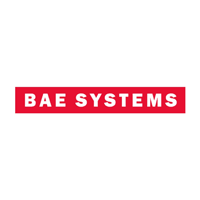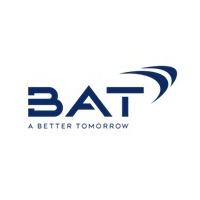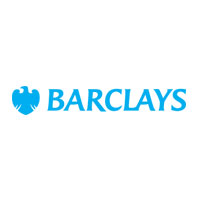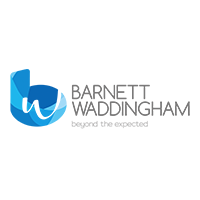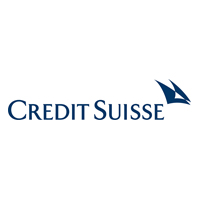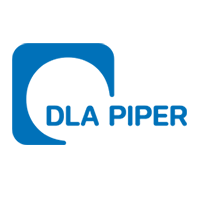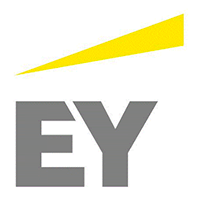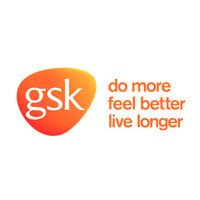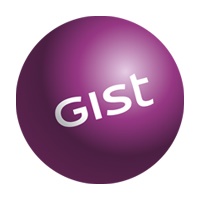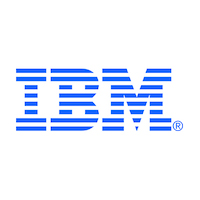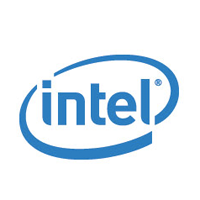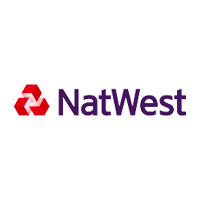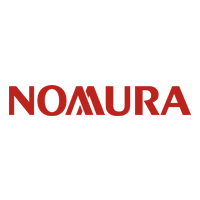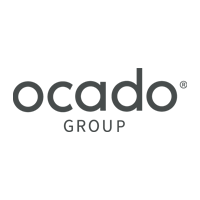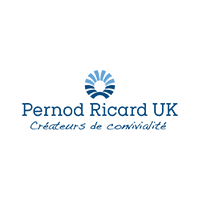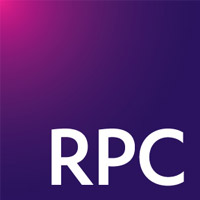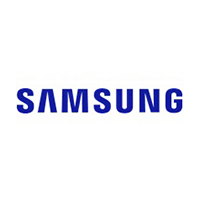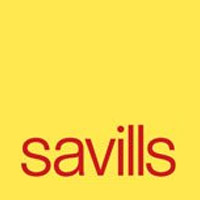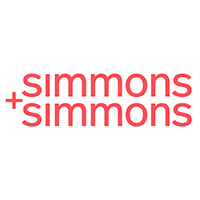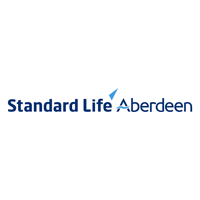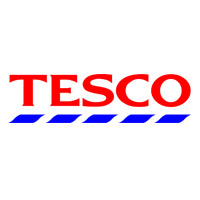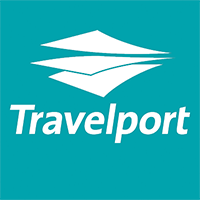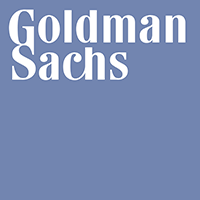 Headline Sponsor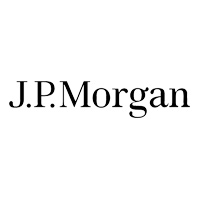 Headline Sponsor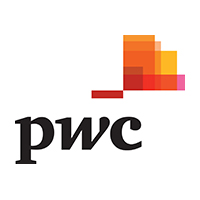 Headline Sponsor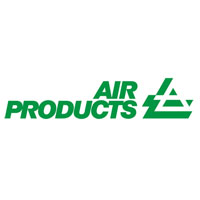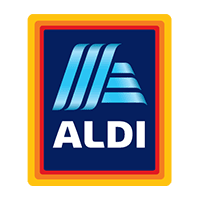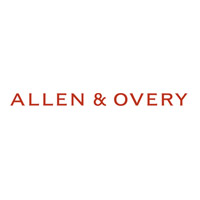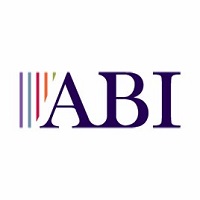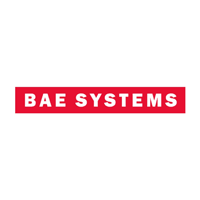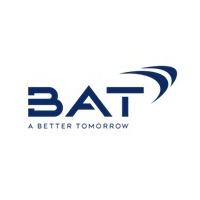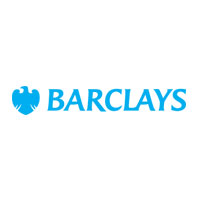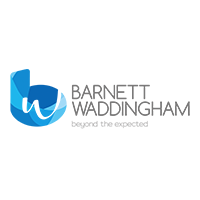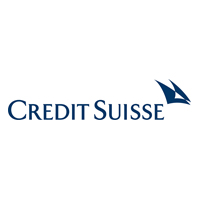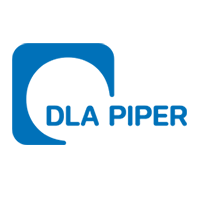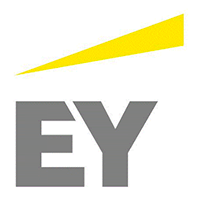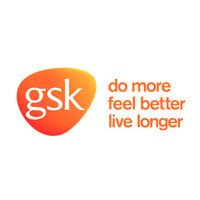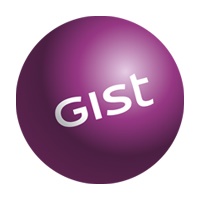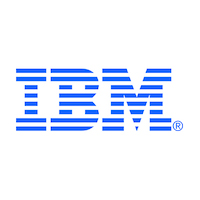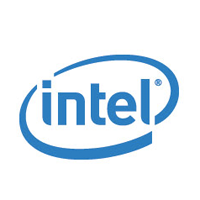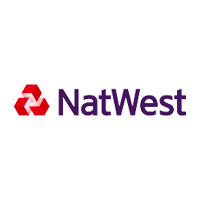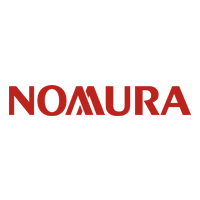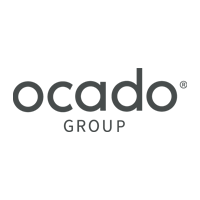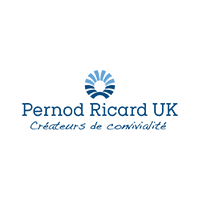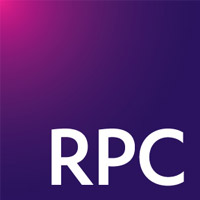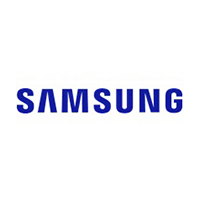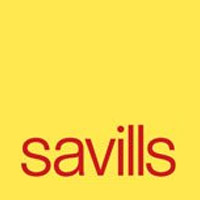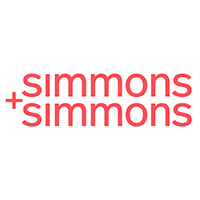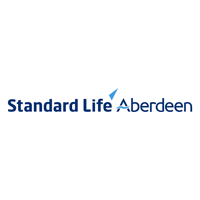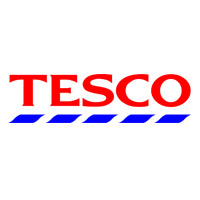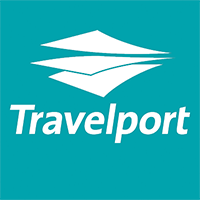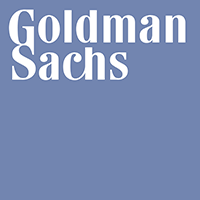 Headline Sponsor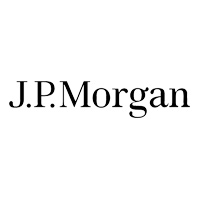 Headline Sponsor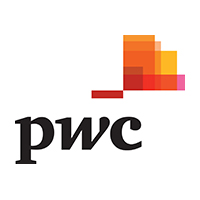 Headline Sponsor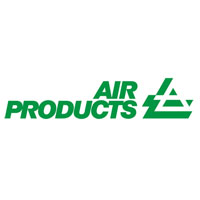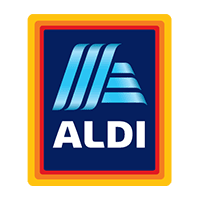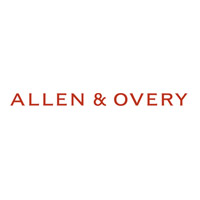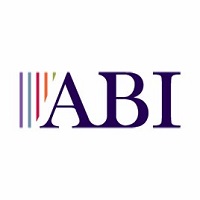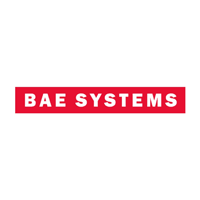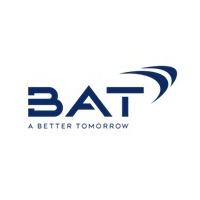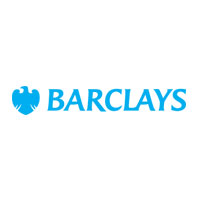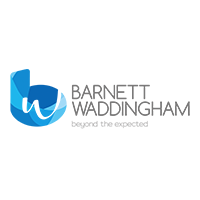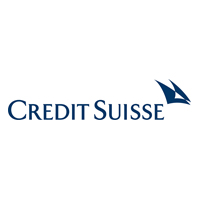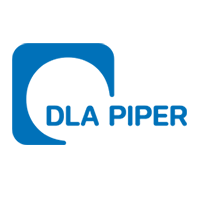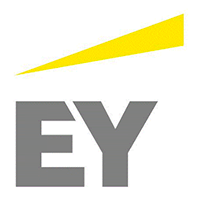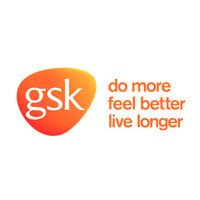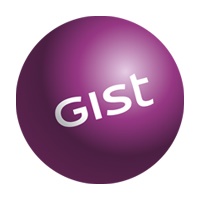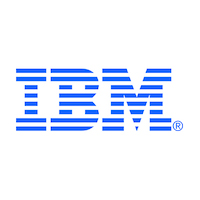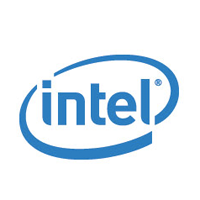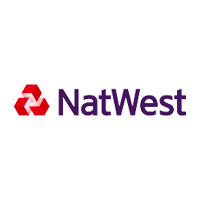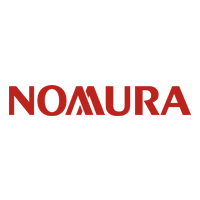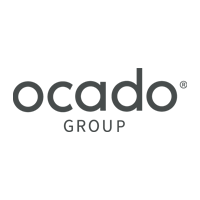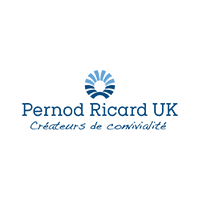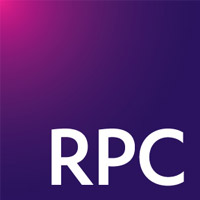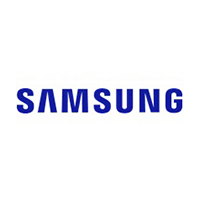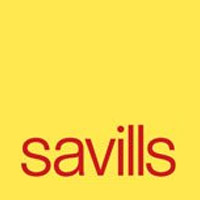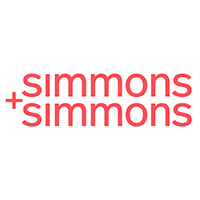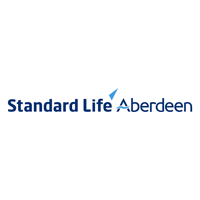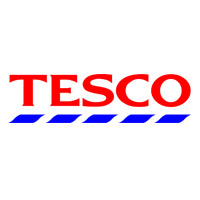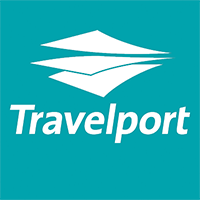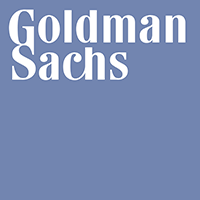 Headline Sponsor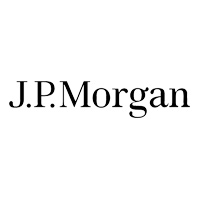 Headline Sponsor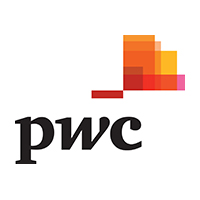 Headline Sponsor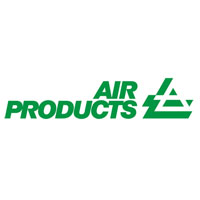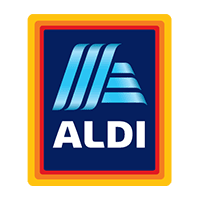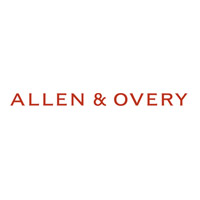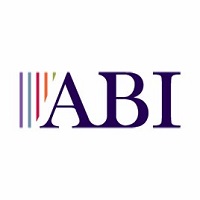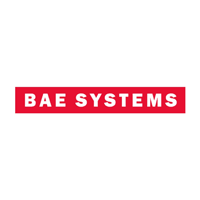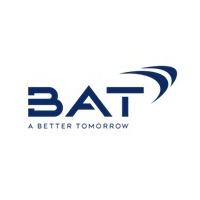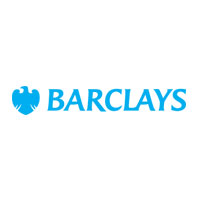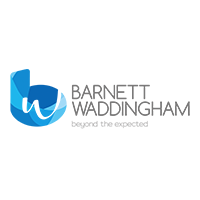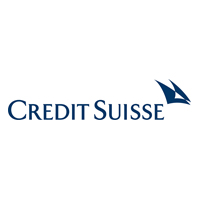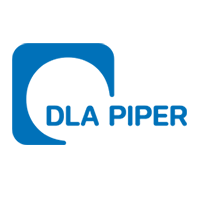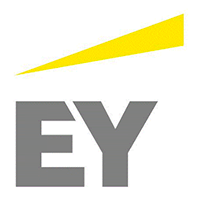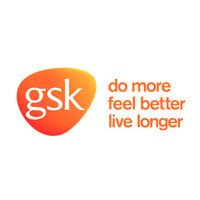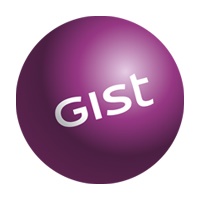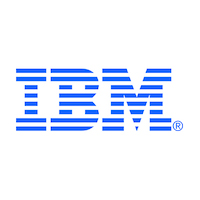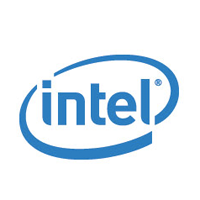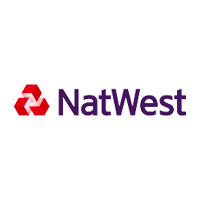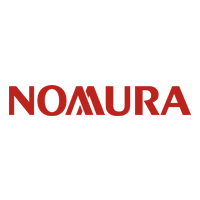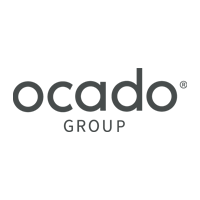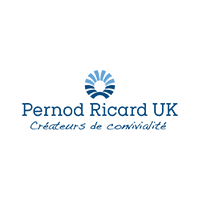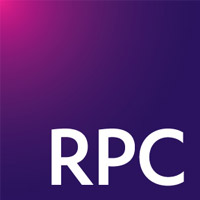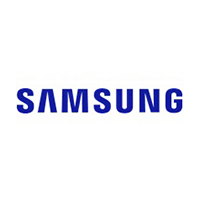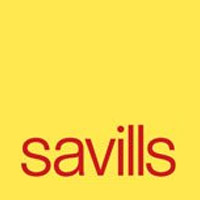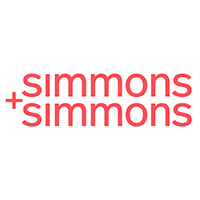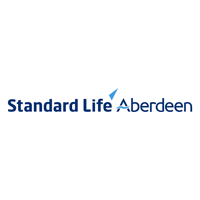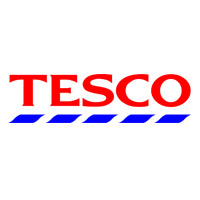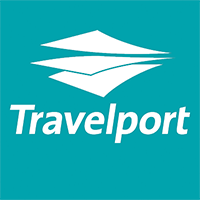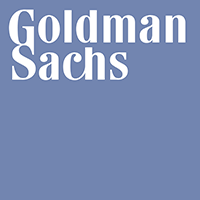 Headline Sponsor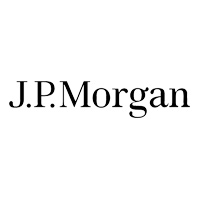 Headline Sponsor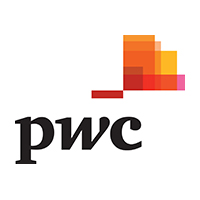 Headline Sponsor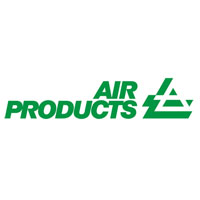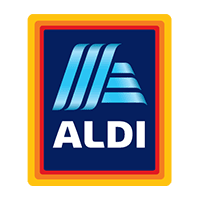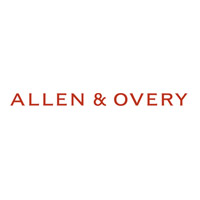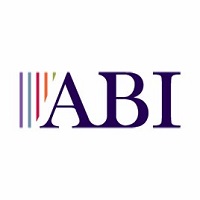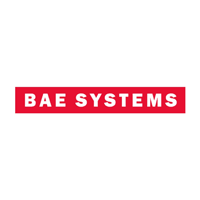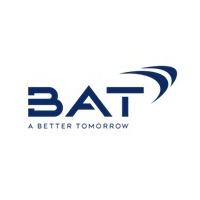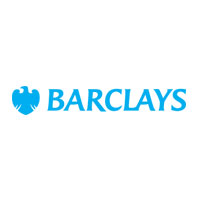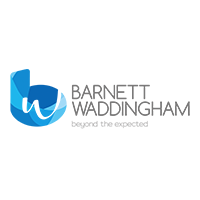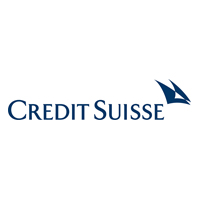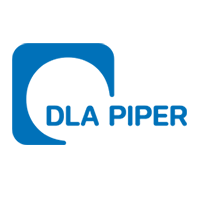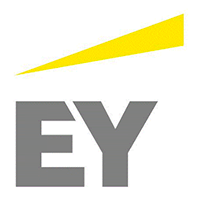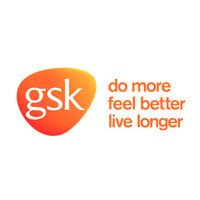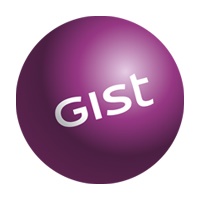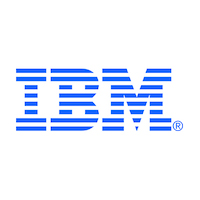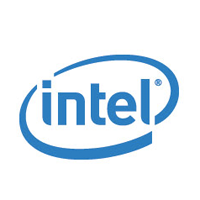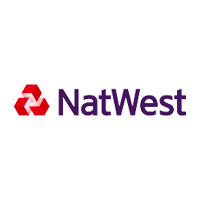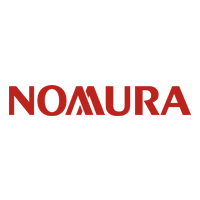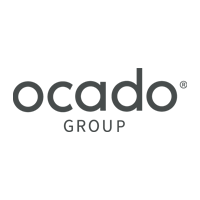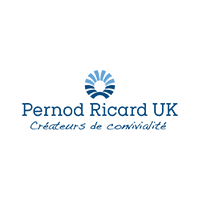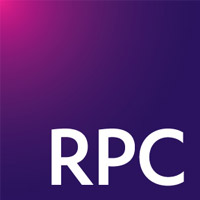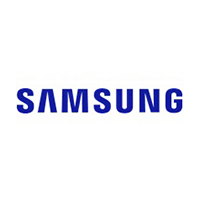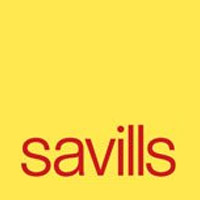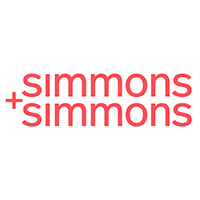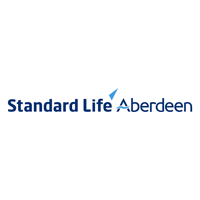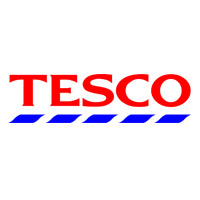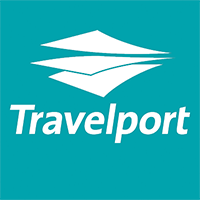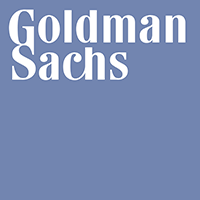 Headline Sponsor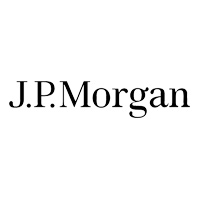 Headline Sponsor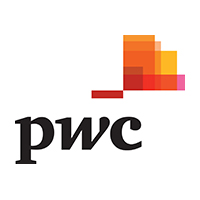 Headline Sponsor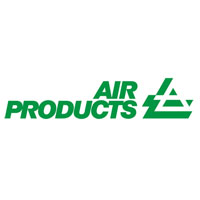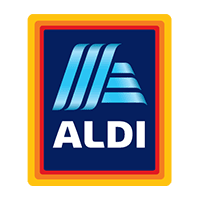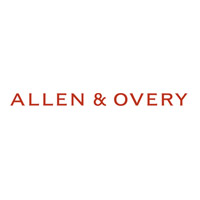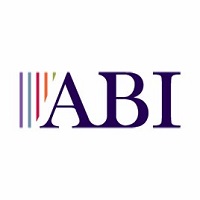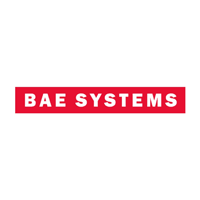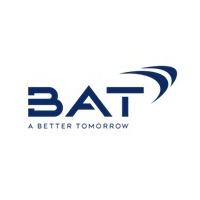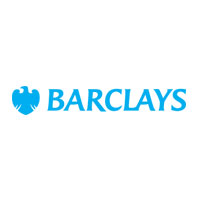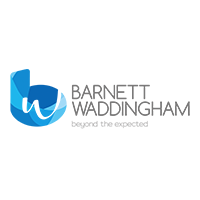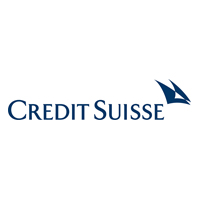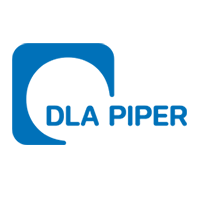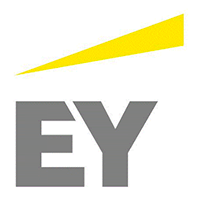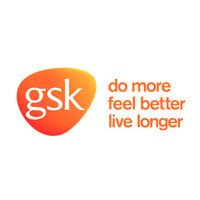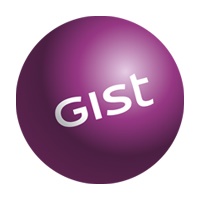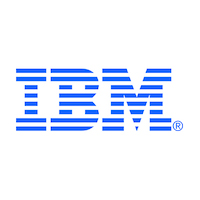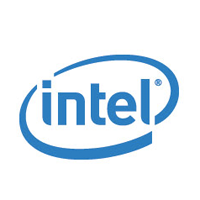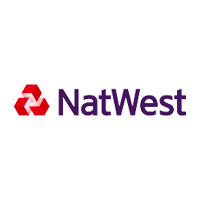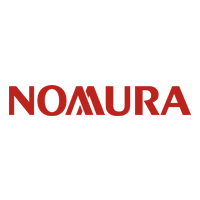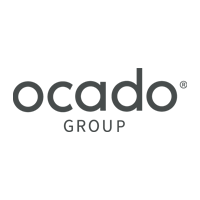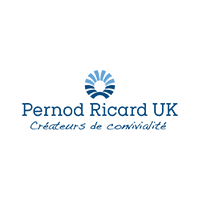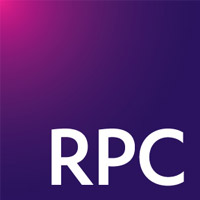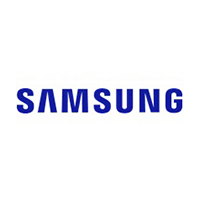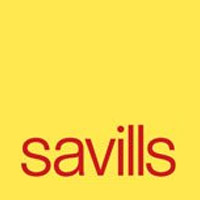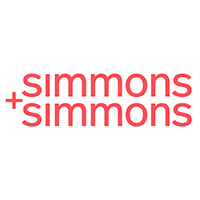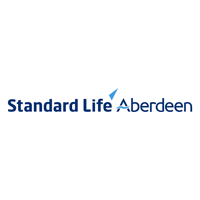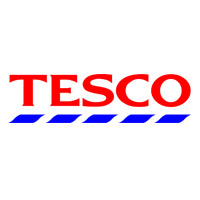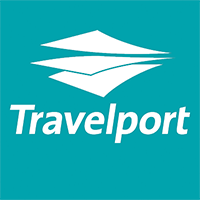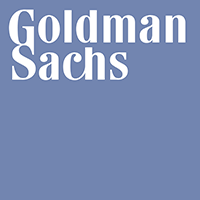 Headline Sponsor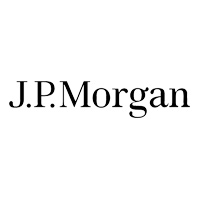 Headline Sponsor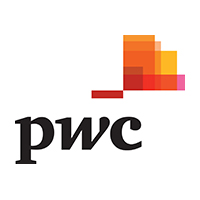 Headline Sponsor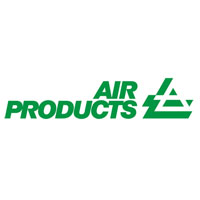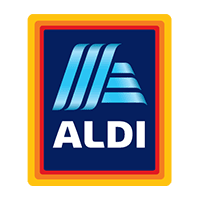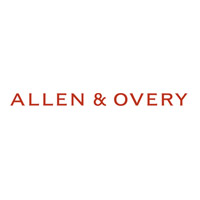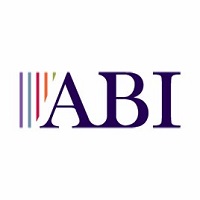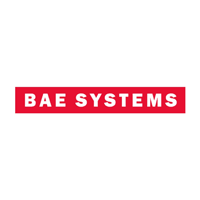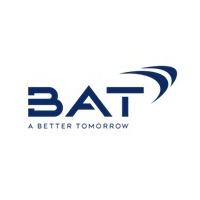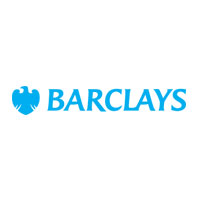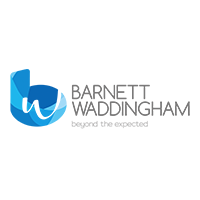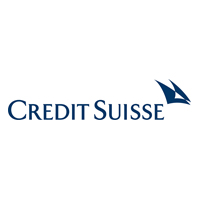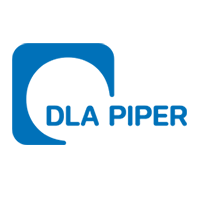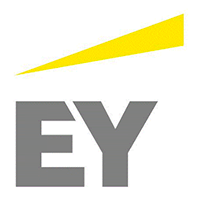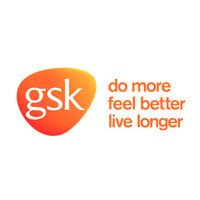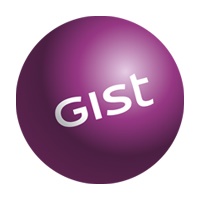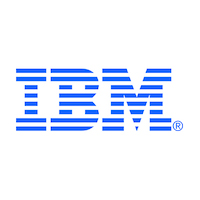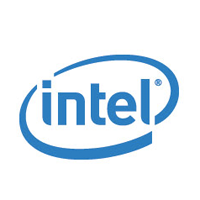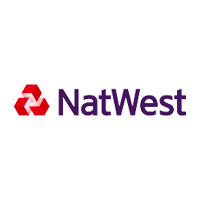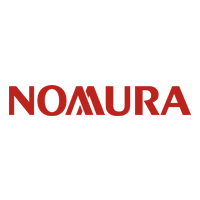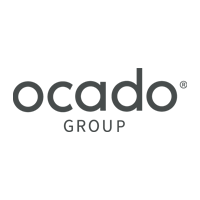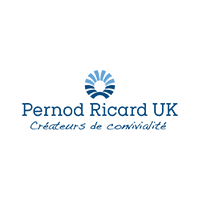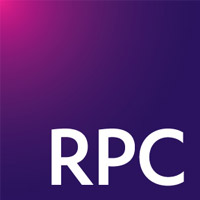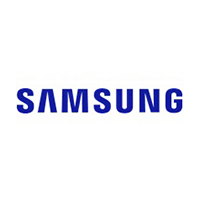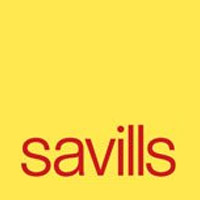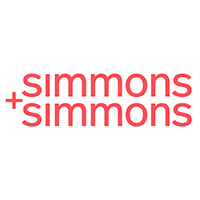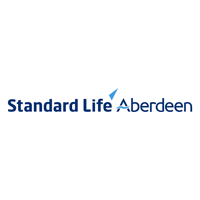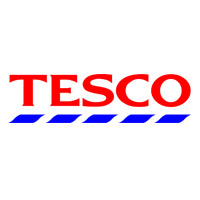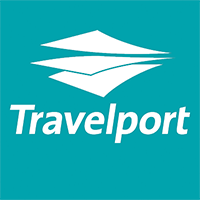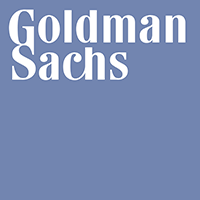 Headline Sponsor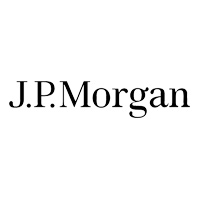 Headline Sponsor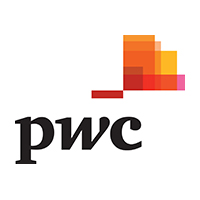 Headline Sponsor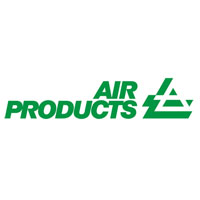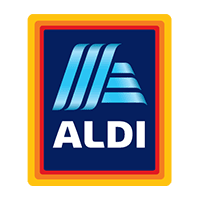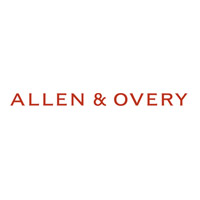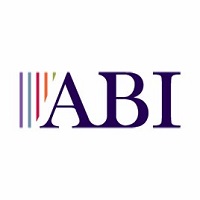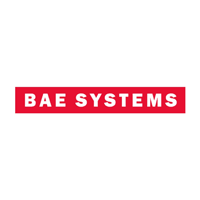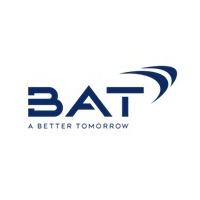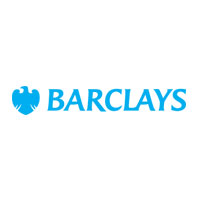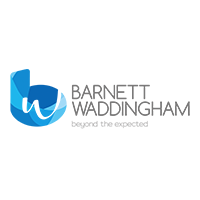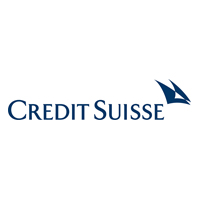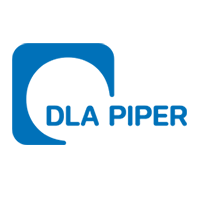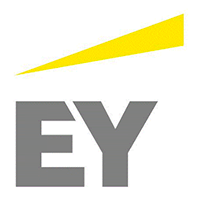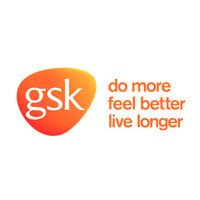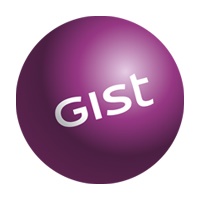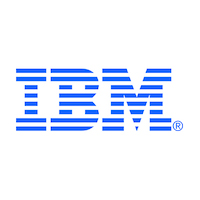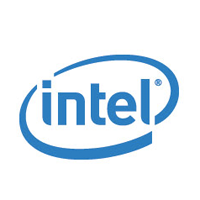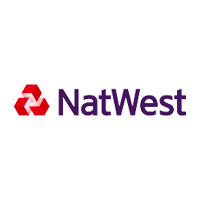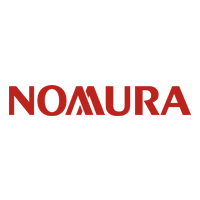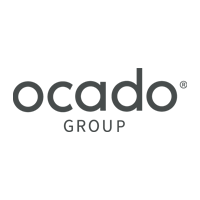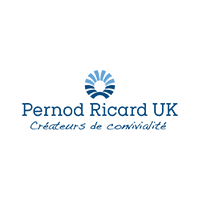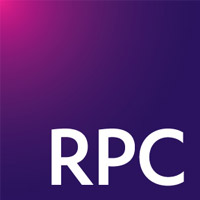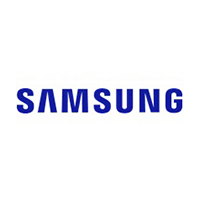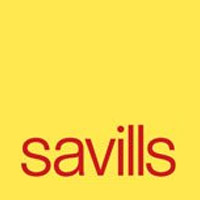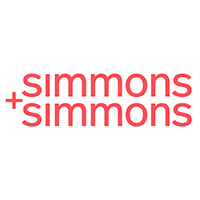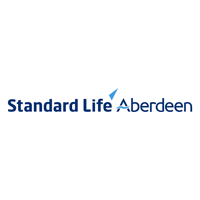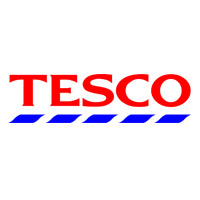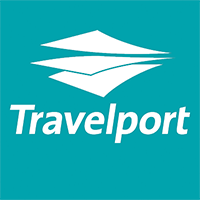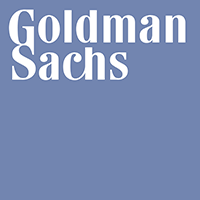 Headline Sponsor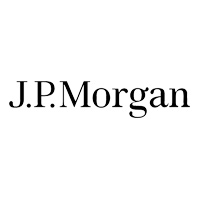 Headline Sponsor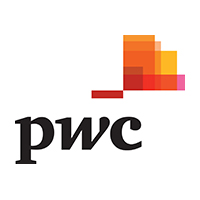 Headline Sponsor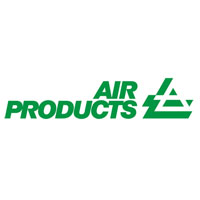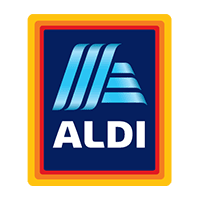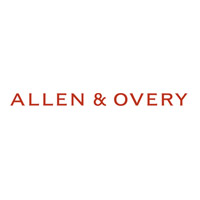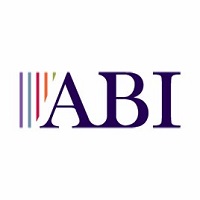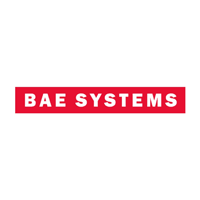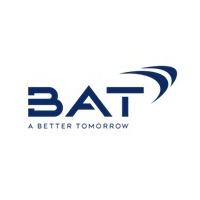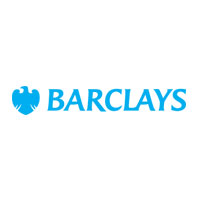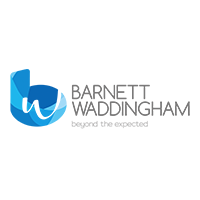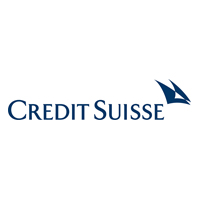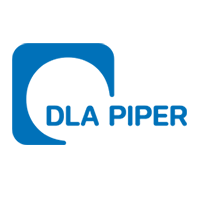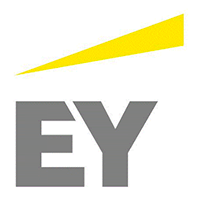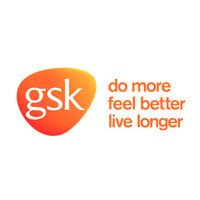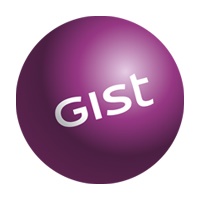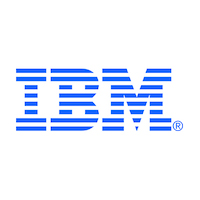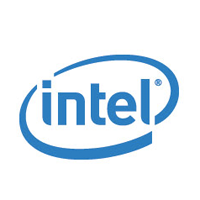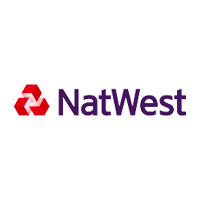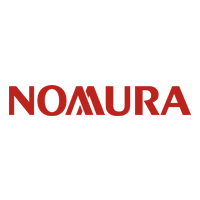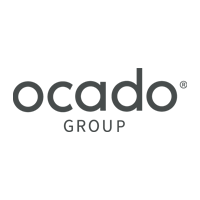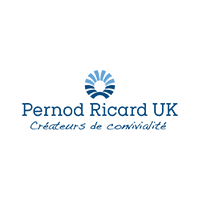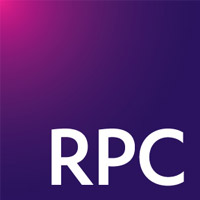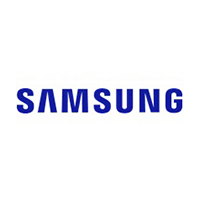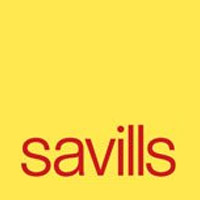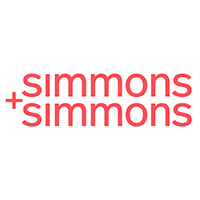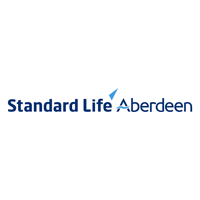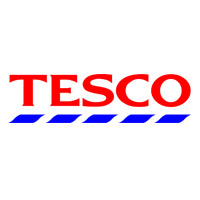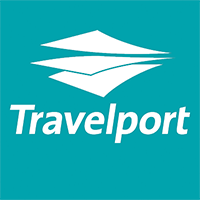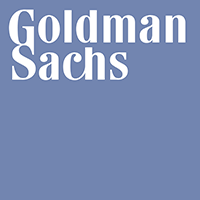 Headline Sponsor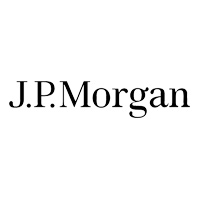 Headline Sponsor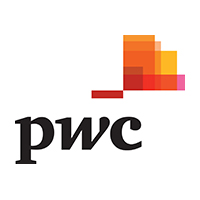 Headline Sponsor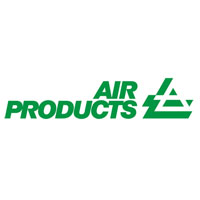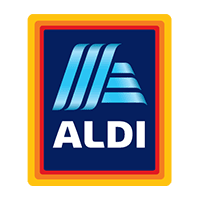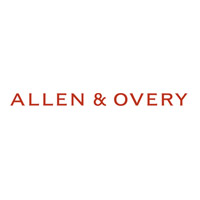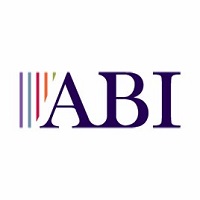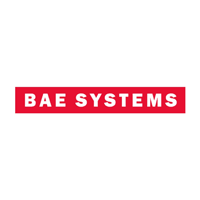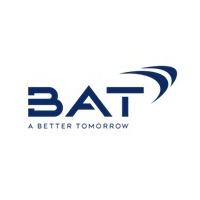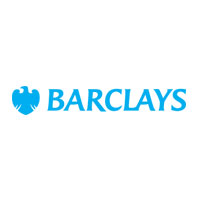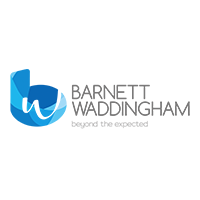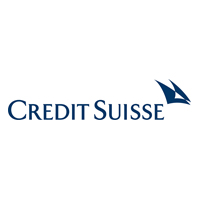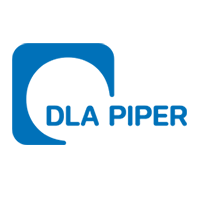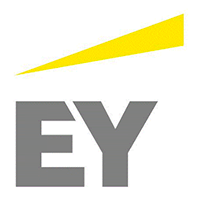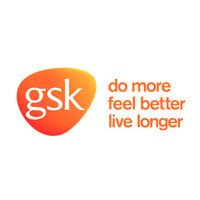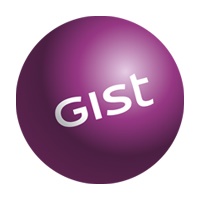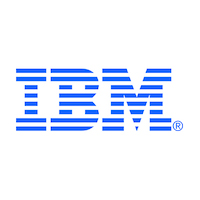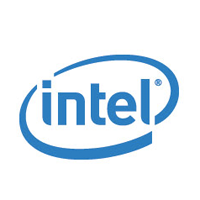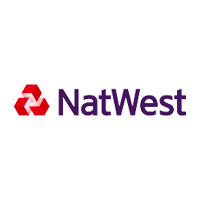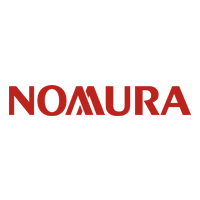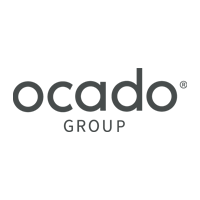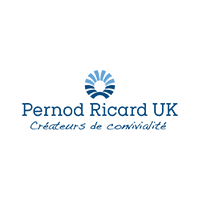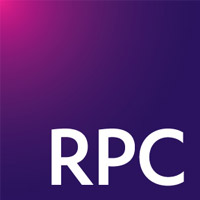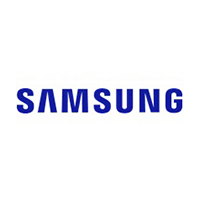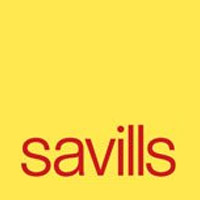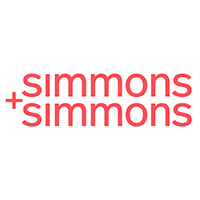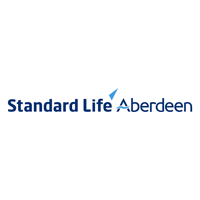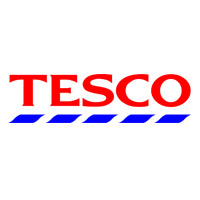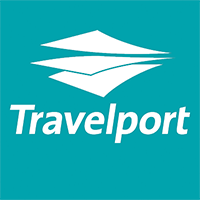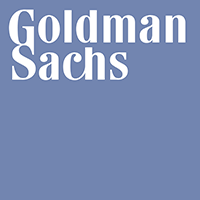 Headline Sponsor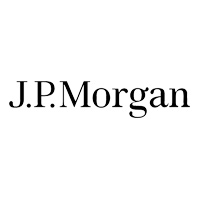 Headline Sponsor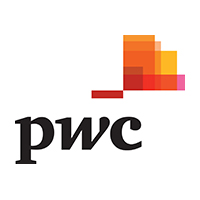 Headline Sponsor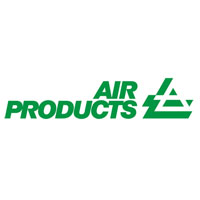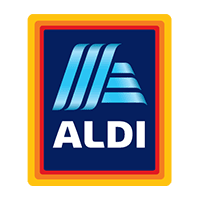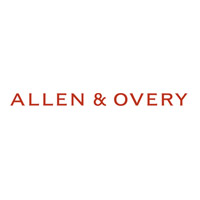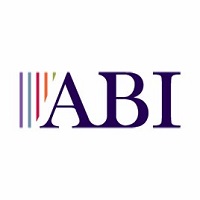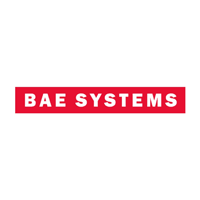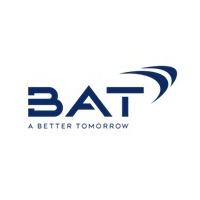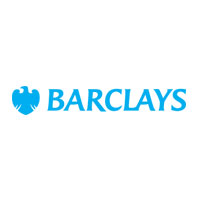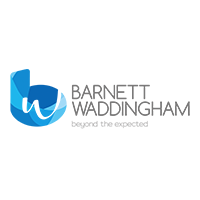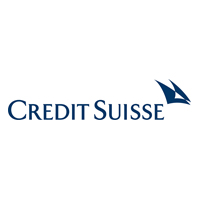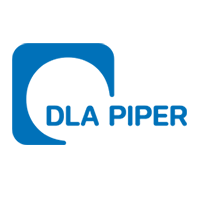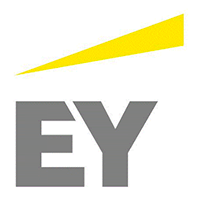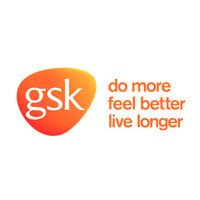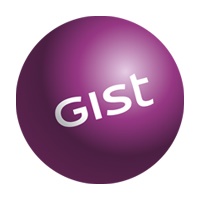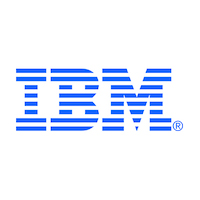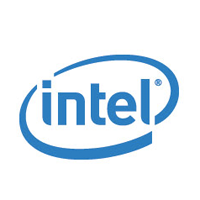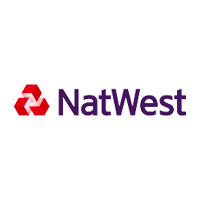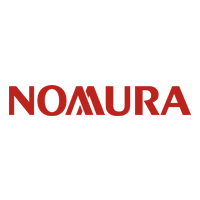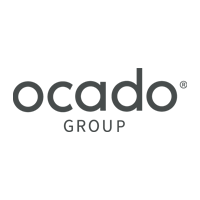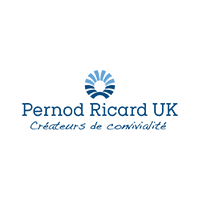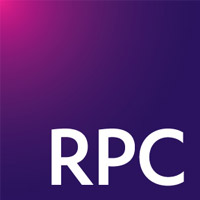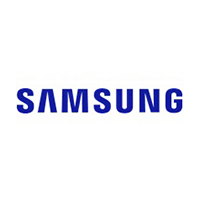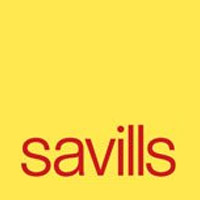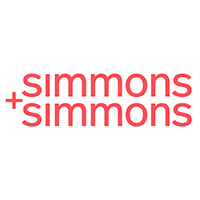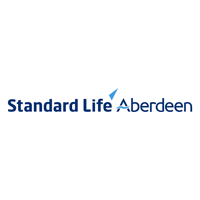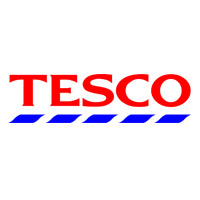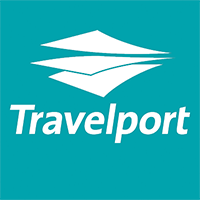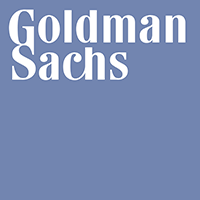 Headline Sponsor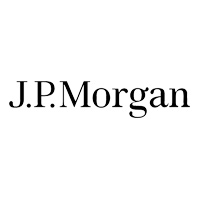 Headline Sponsor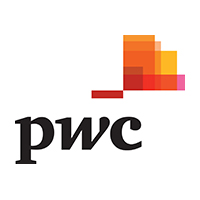 Headline Sponsor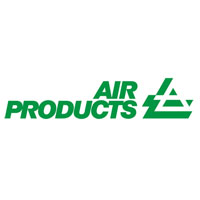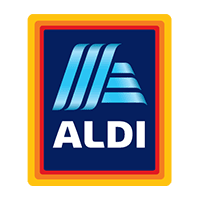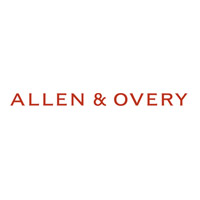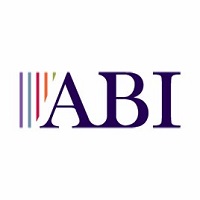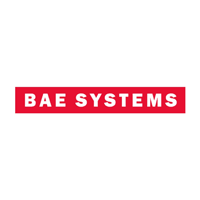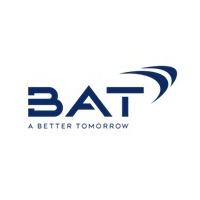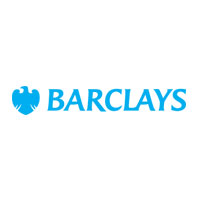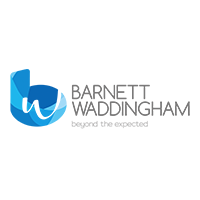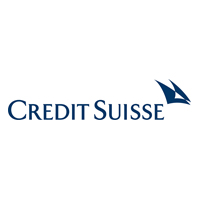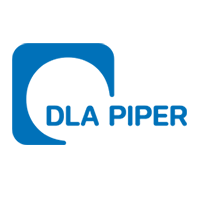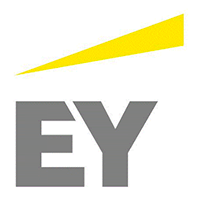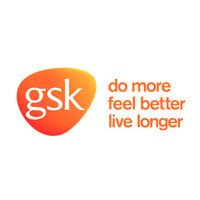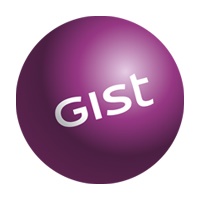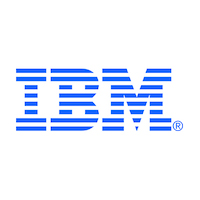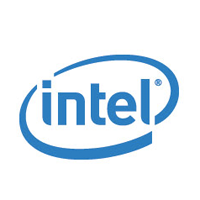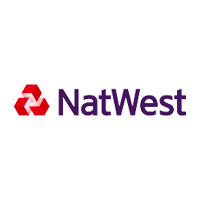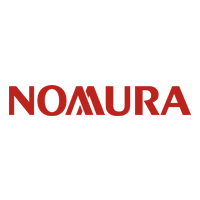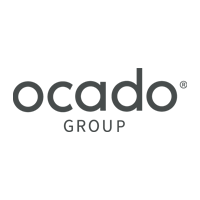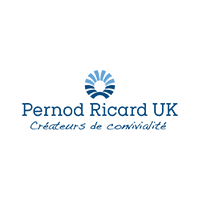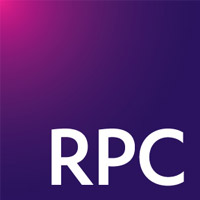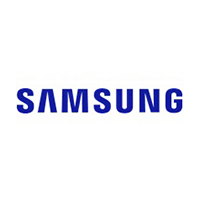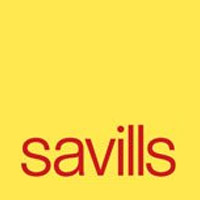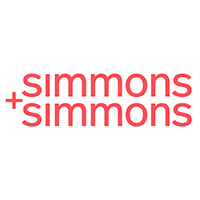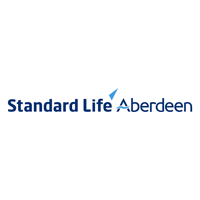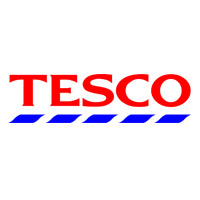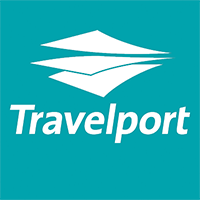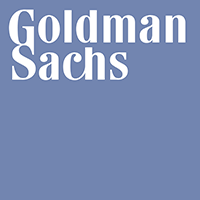 Headline Sponsor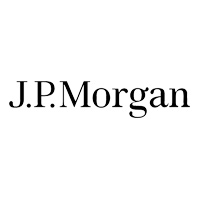 Headline Sponsor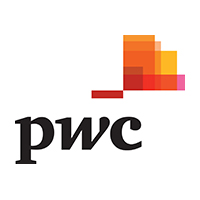 Headline Sponsor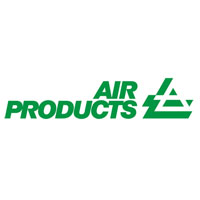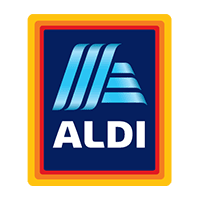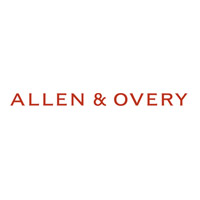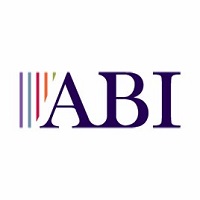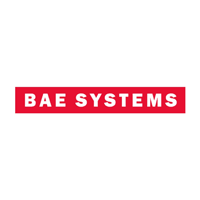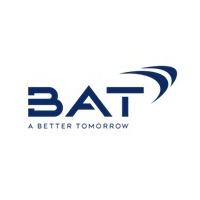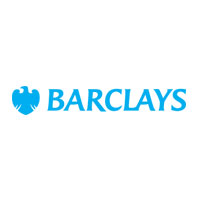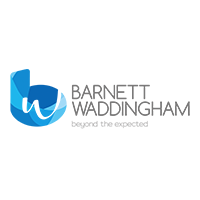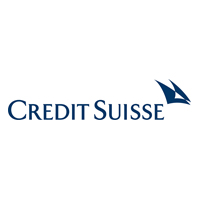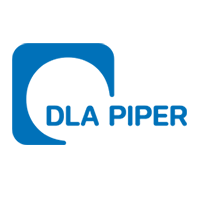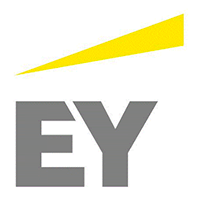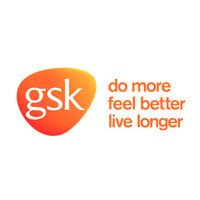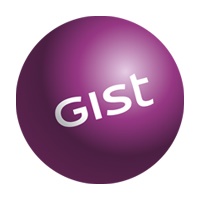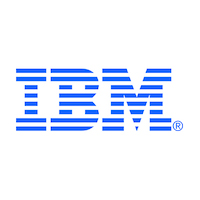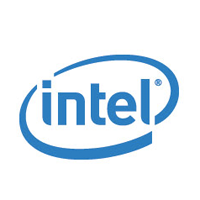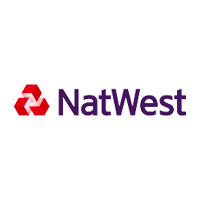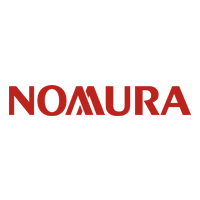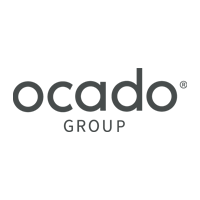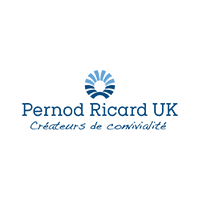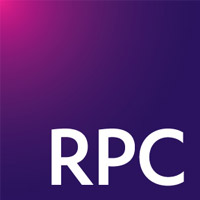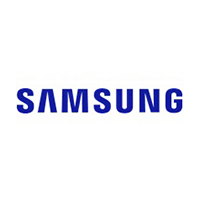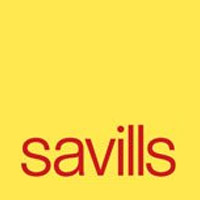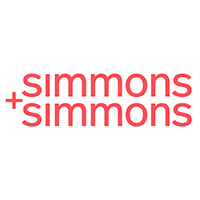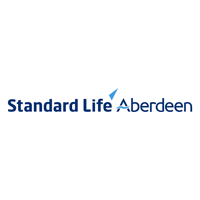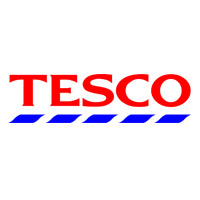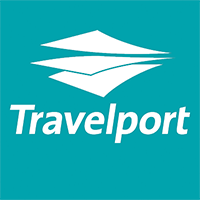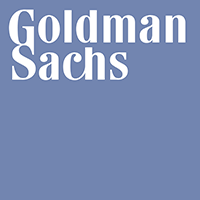 Headline Sponsor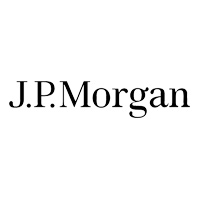 Headline Sponsor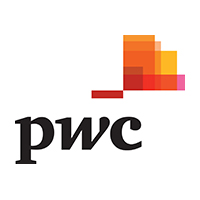 Headline Sponsor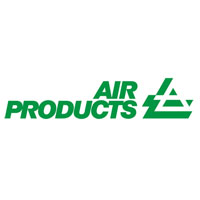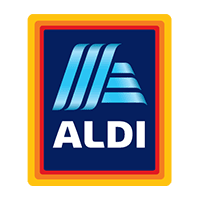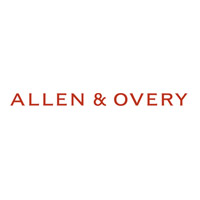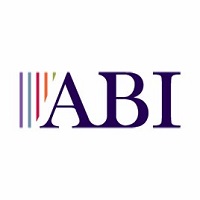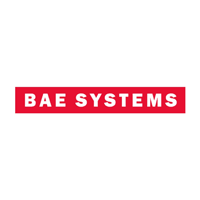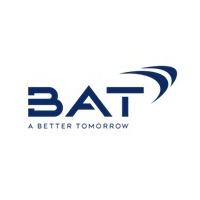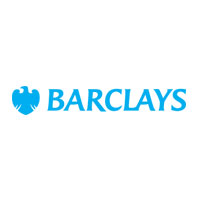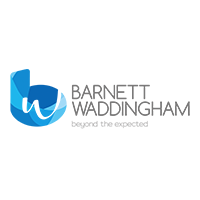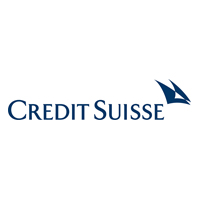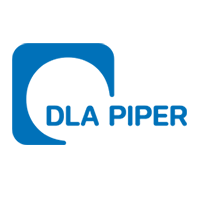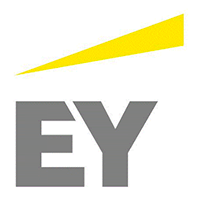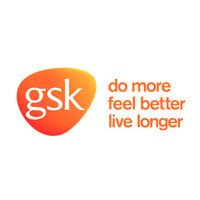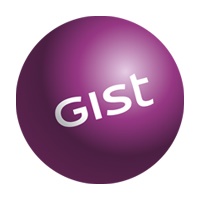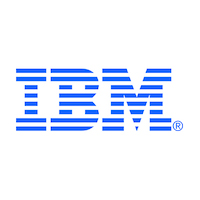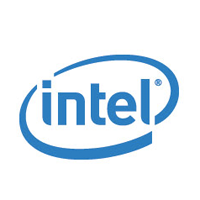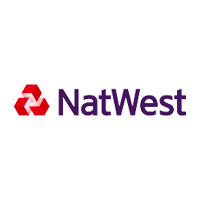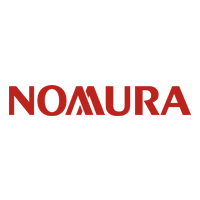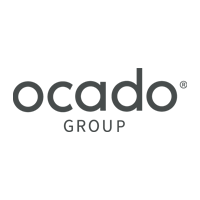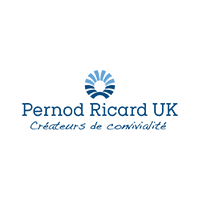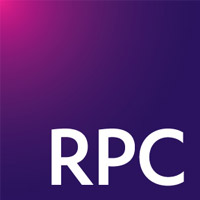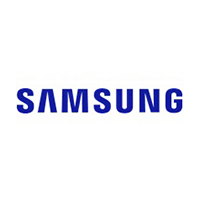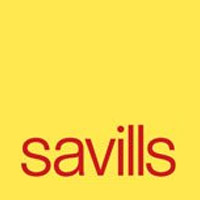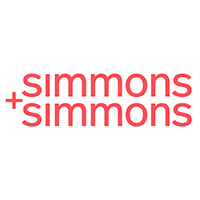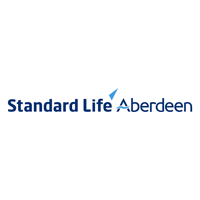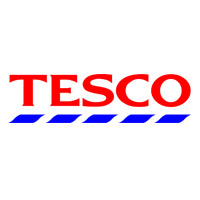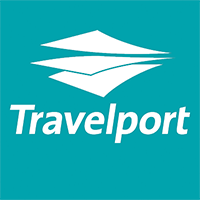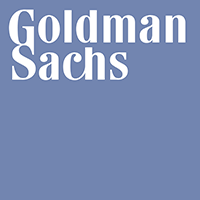 Headline Sponsor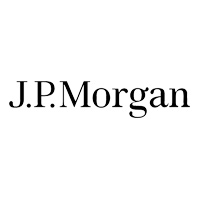 Headline Sponsor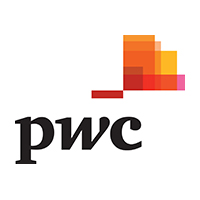 Headline Sponsor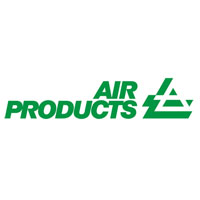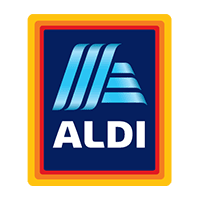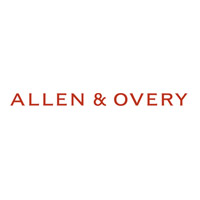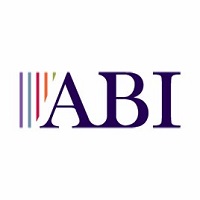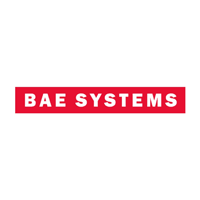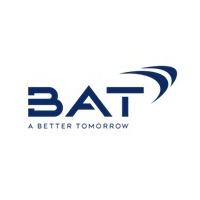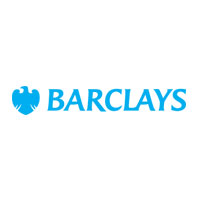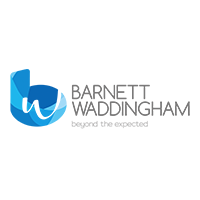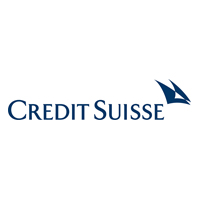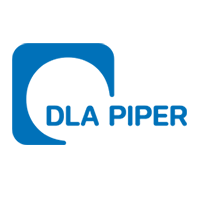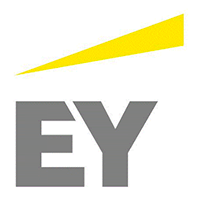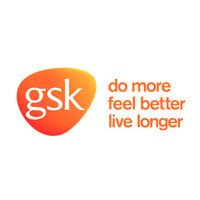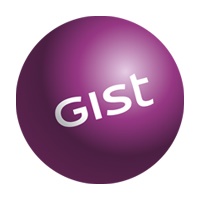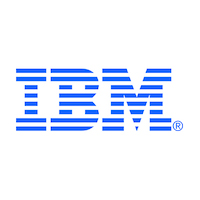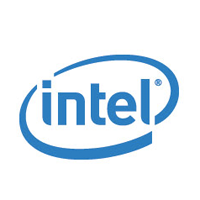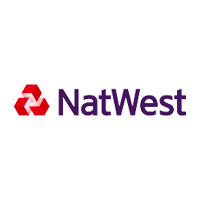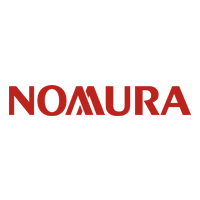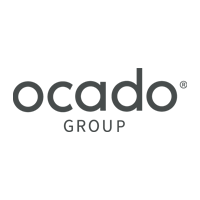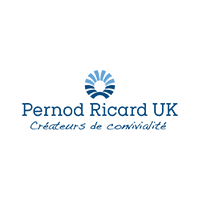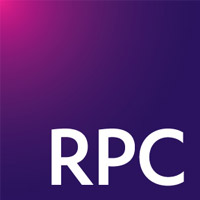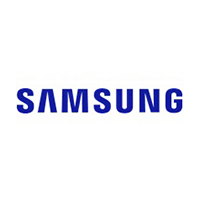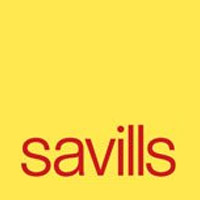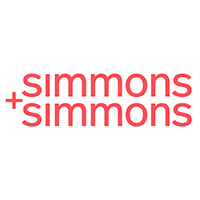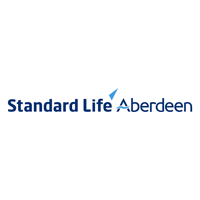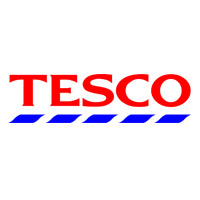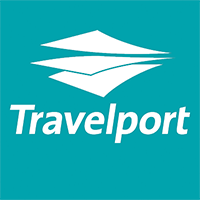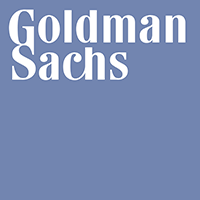 Headline Sponsor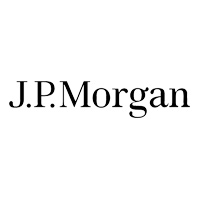 Headline Sponsor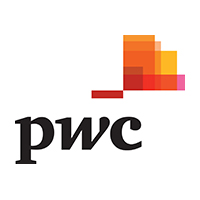 Headline Sponsor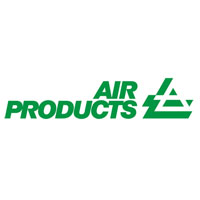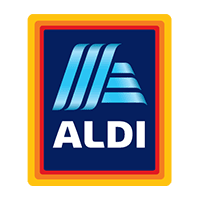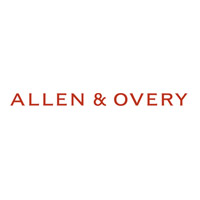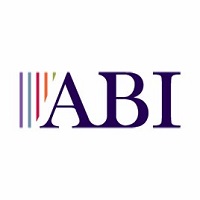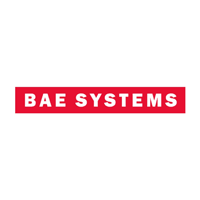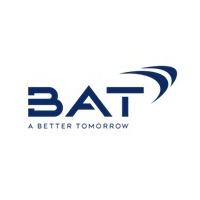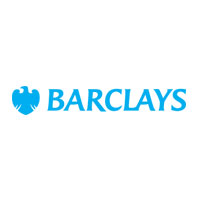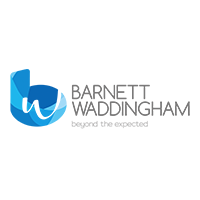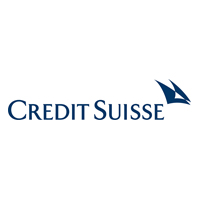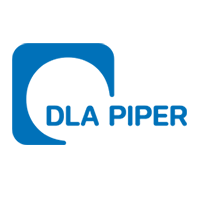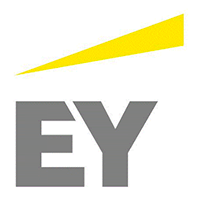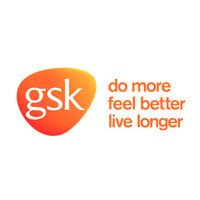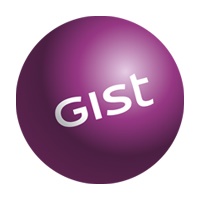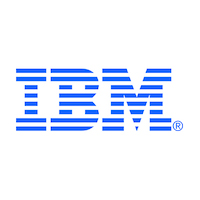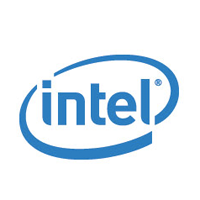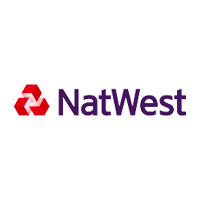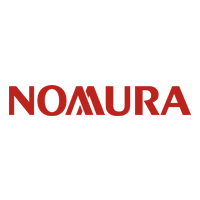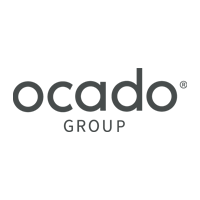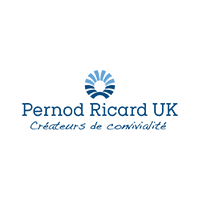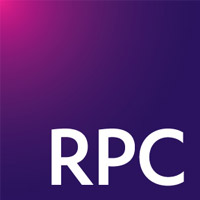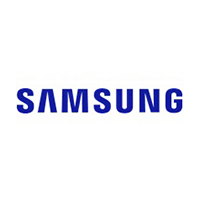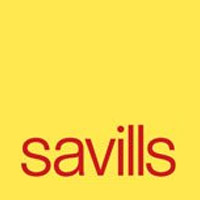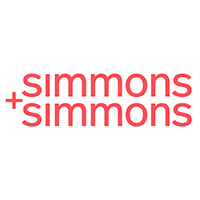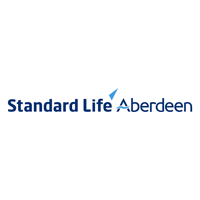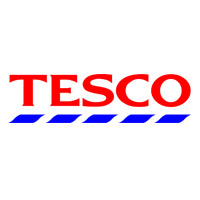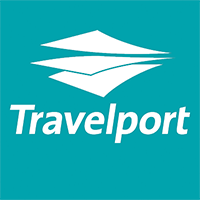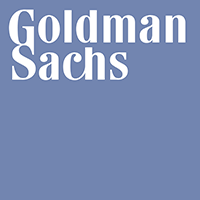 Headline Sponsor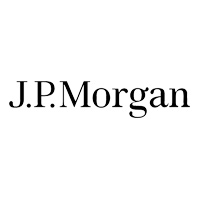 Headline Sponsor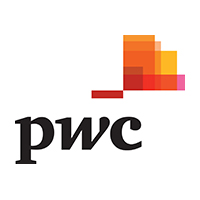 Headline Sponsor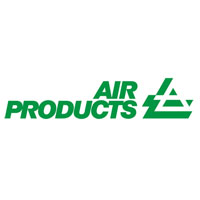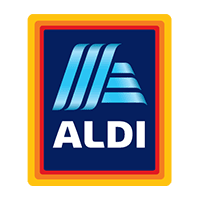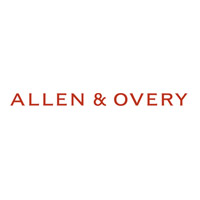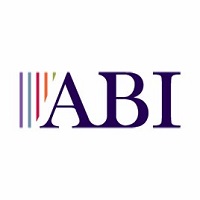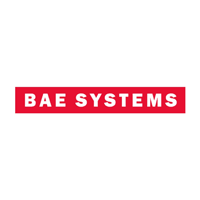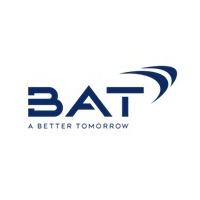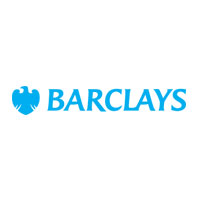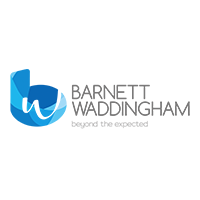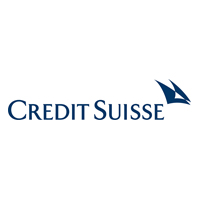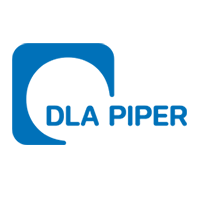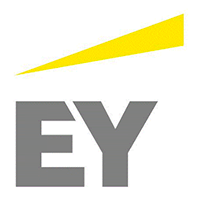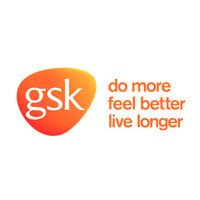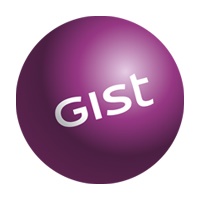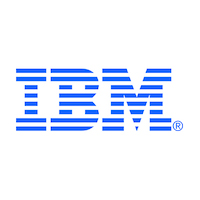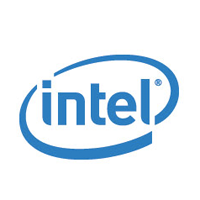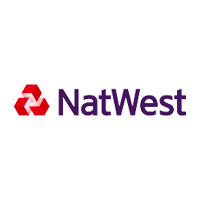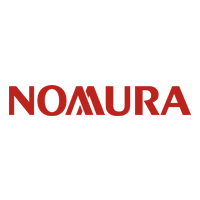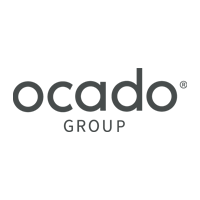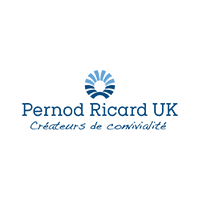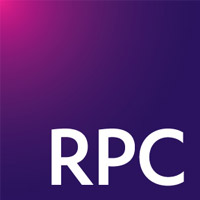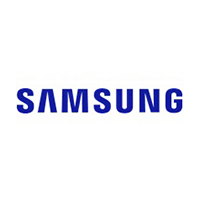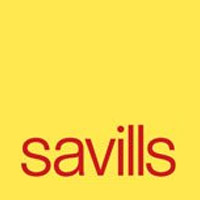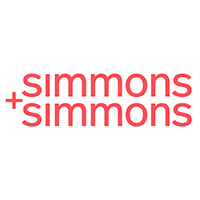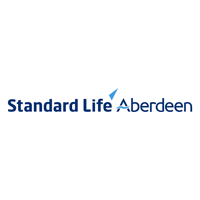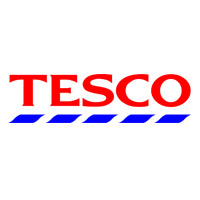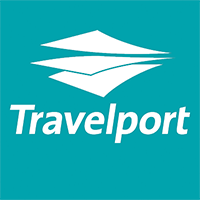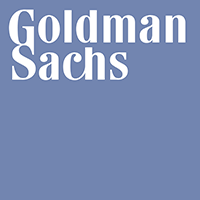 Headline Sponsor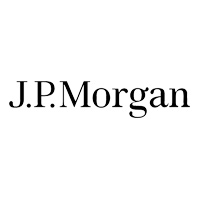 Headline Sponsor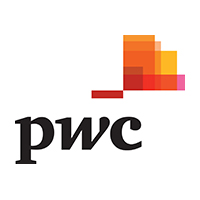 Headline Sponsor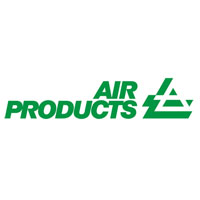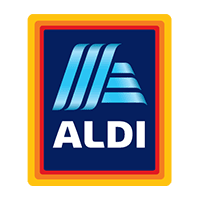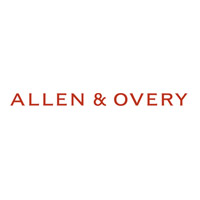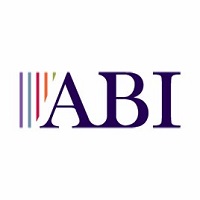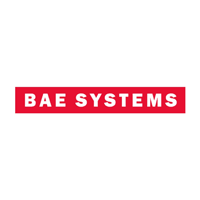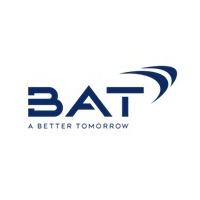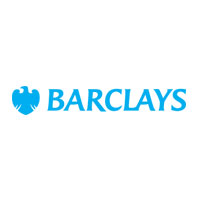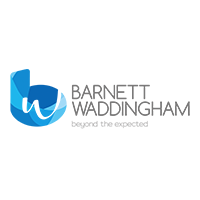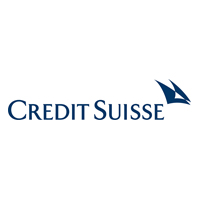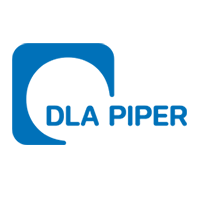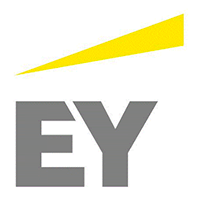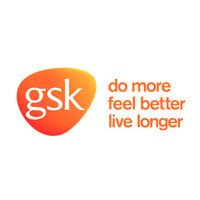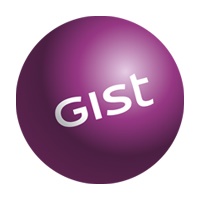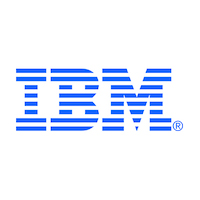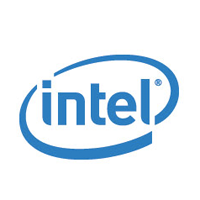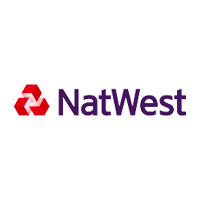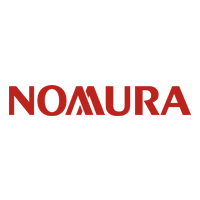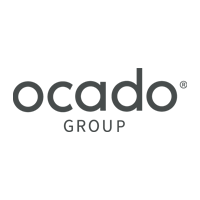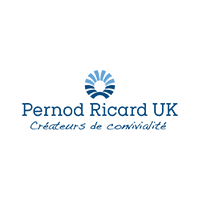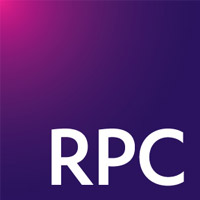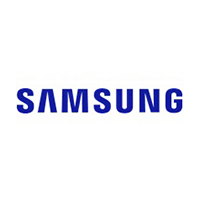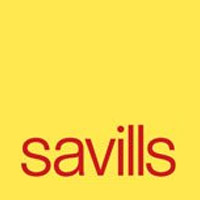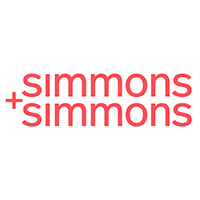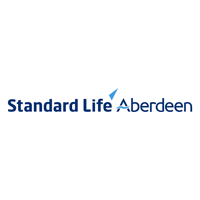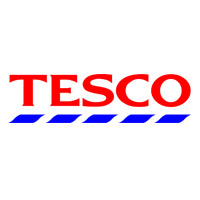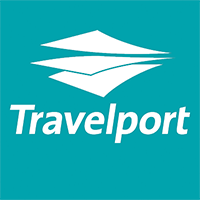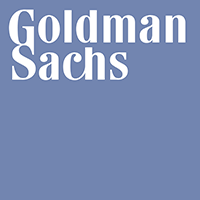 Headline Sponsor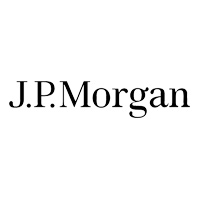 Headline Sponsor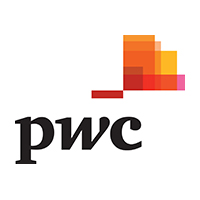 Headline Sponsor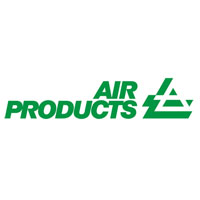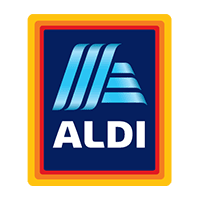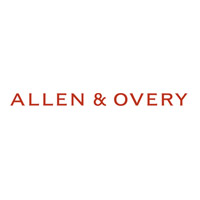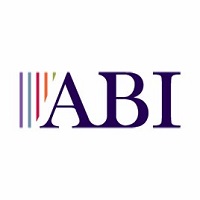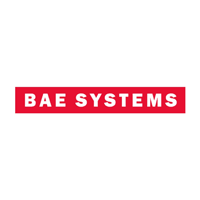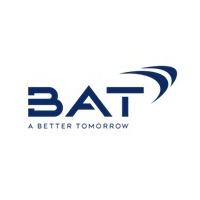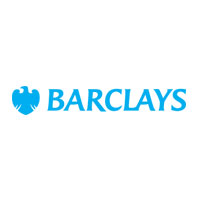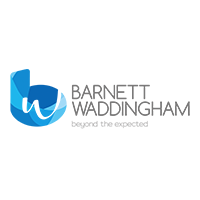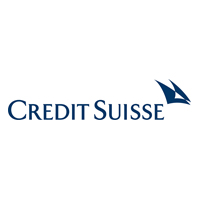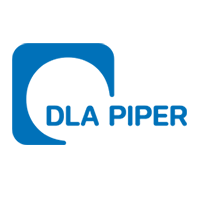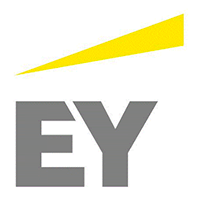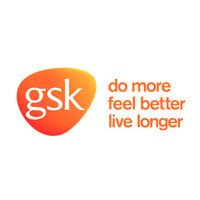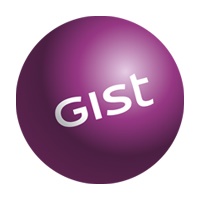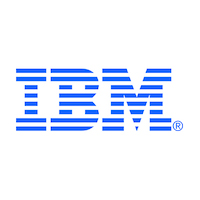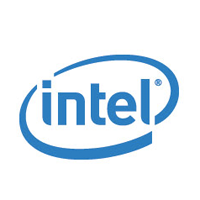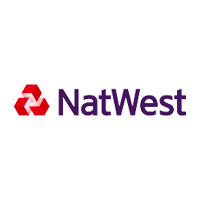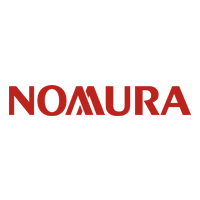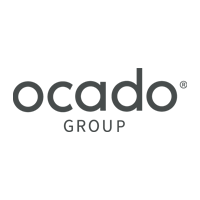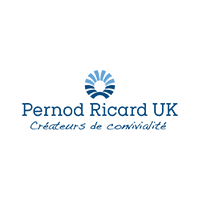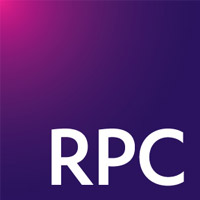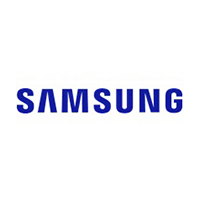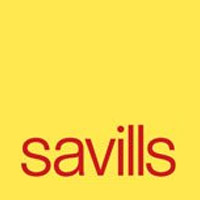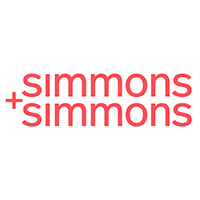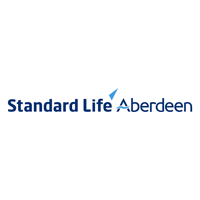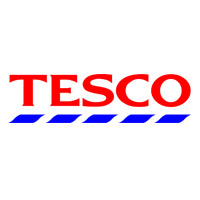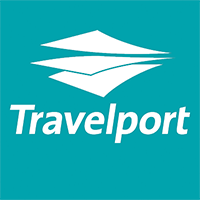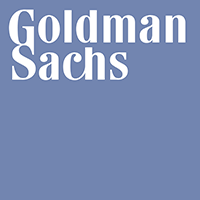 Headline Sponsor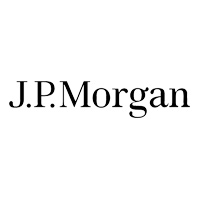 Headline Sponsor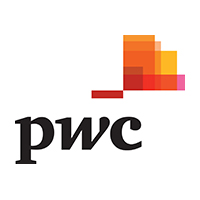 Headline Sponsor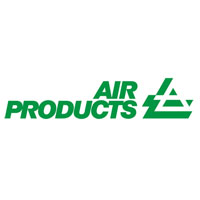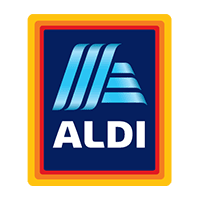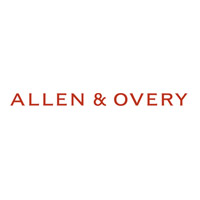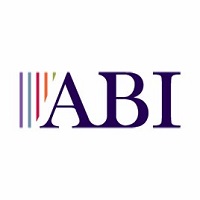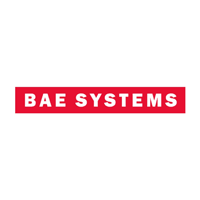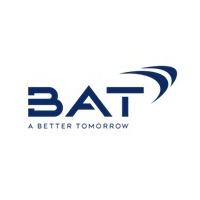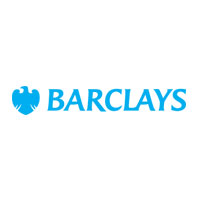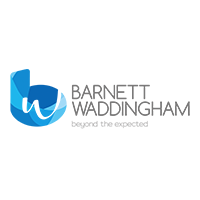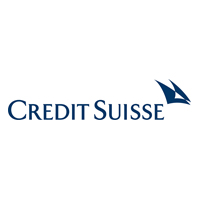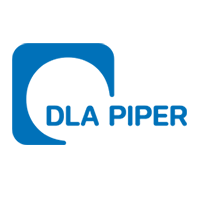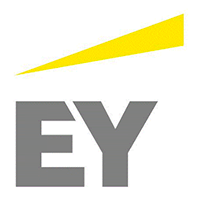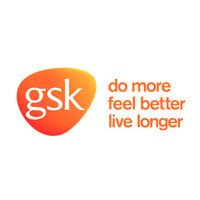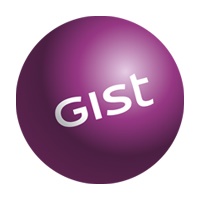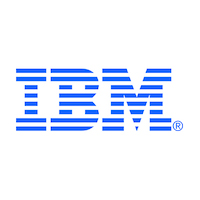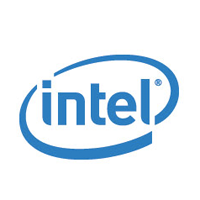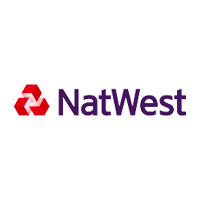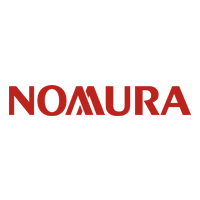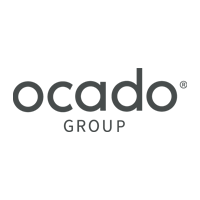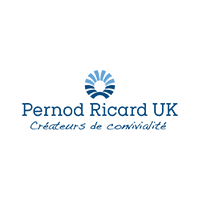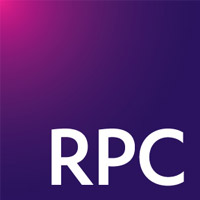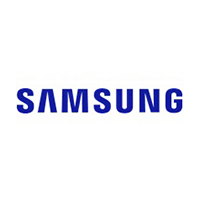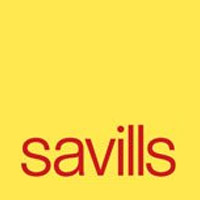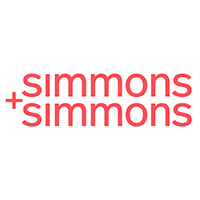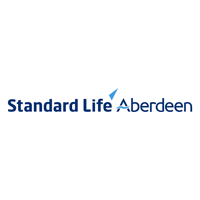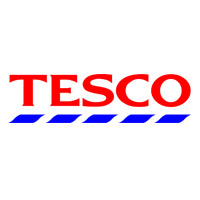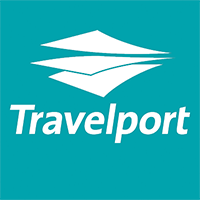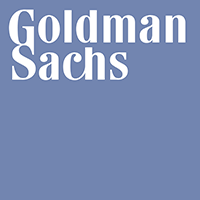 Headline Sponsor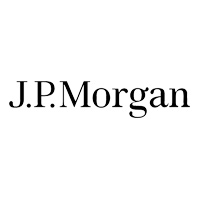 Headline Sponsor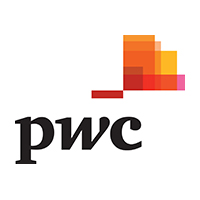 Headline Sponsor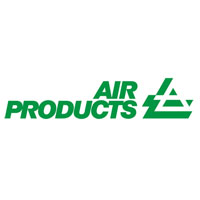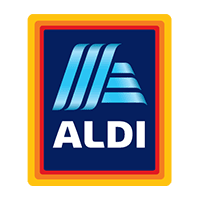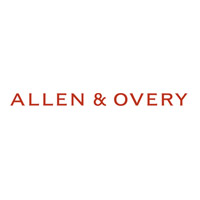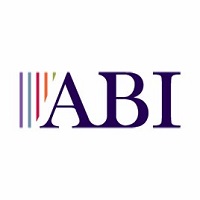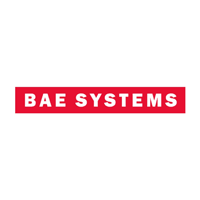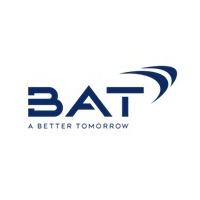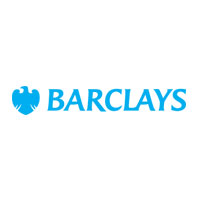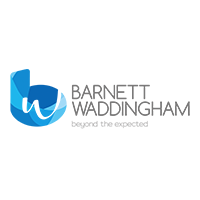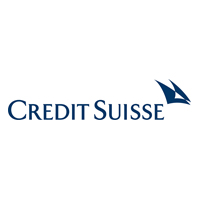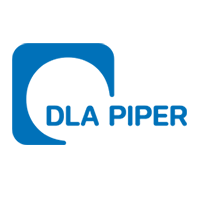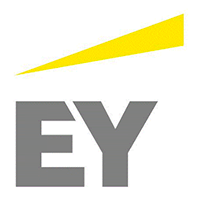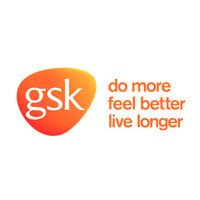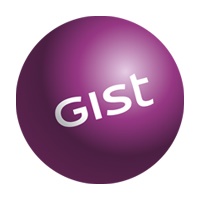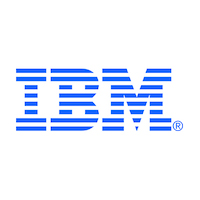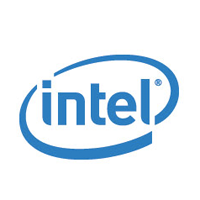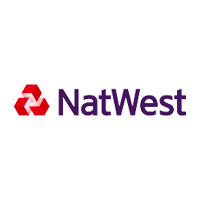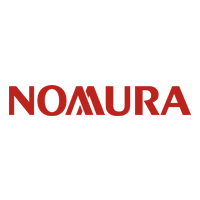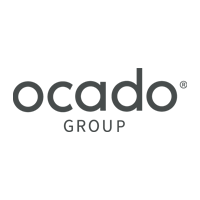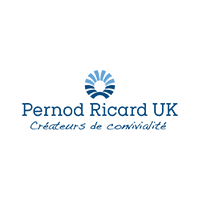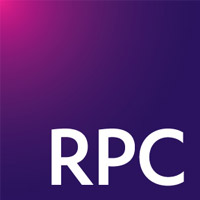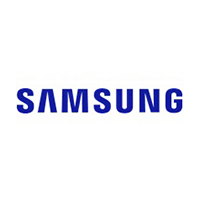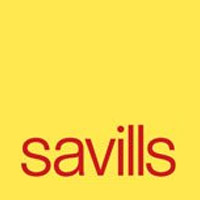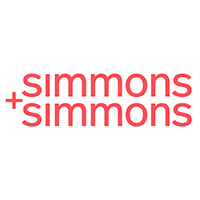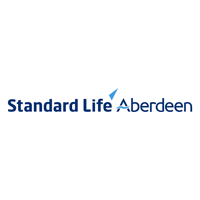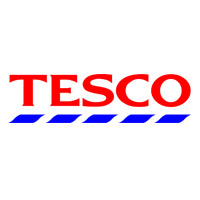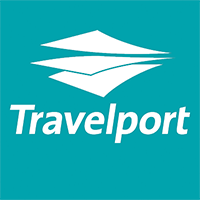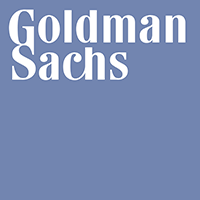 Headline Sponsor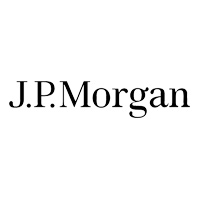 Headline Sponsor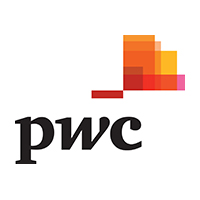 Headline Sponsor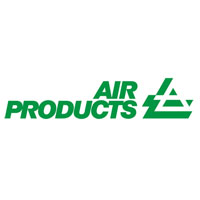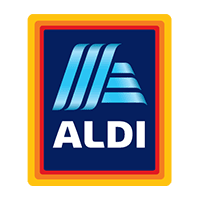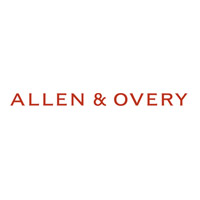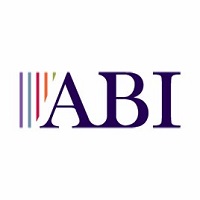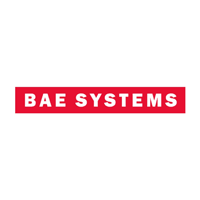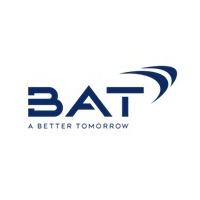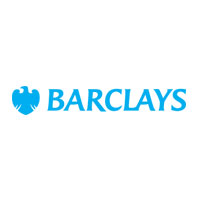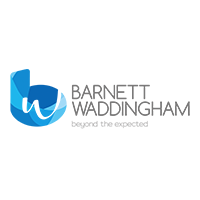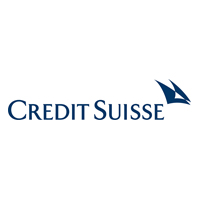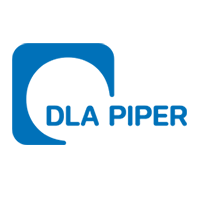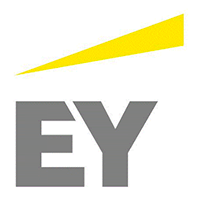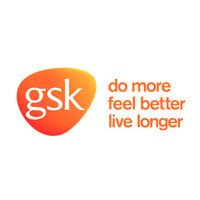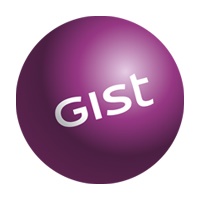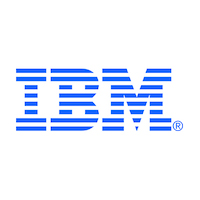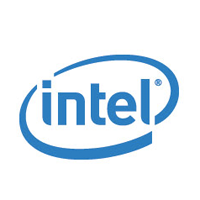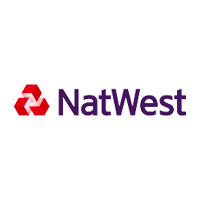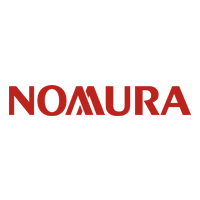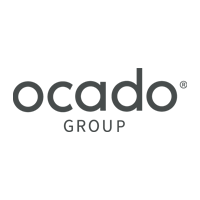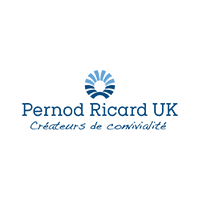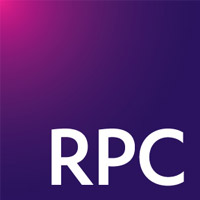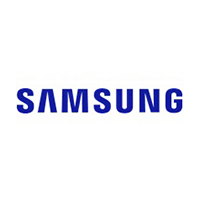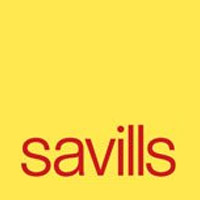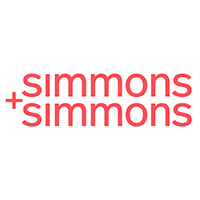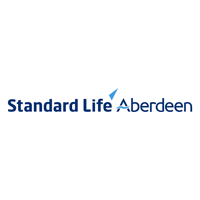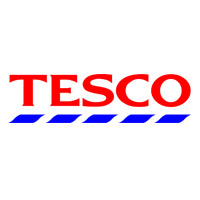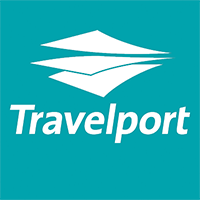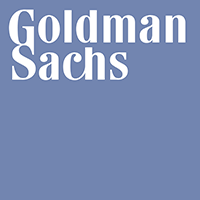 Headline Sponsor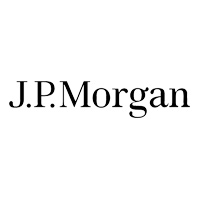 Headline Sponsor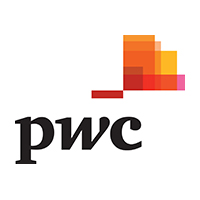 Headline Sponsor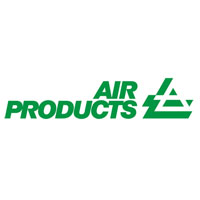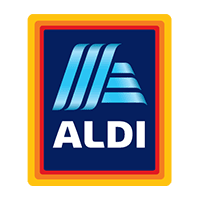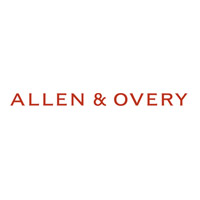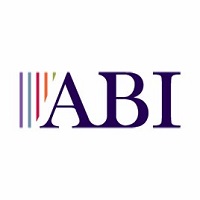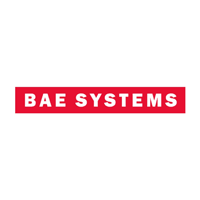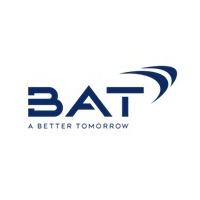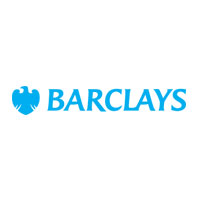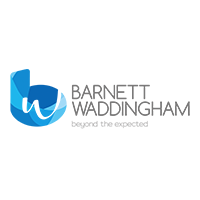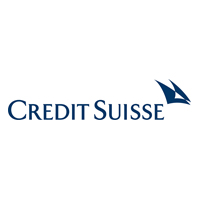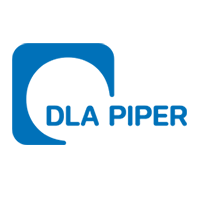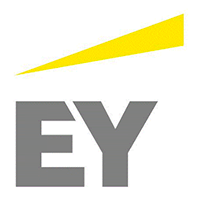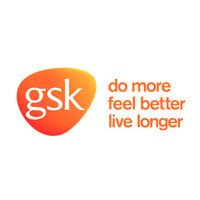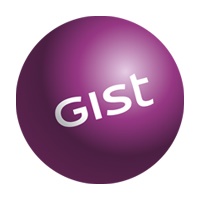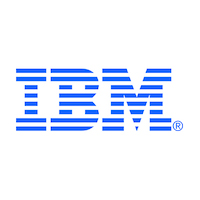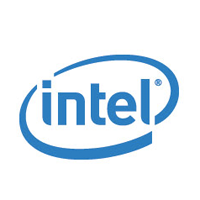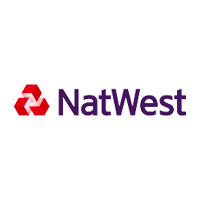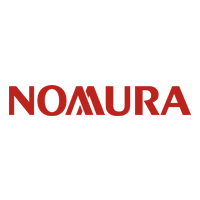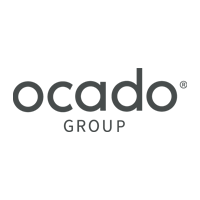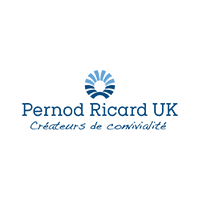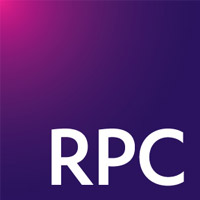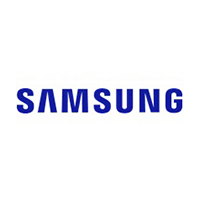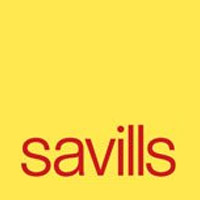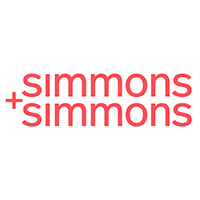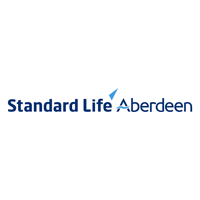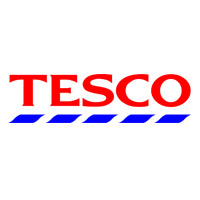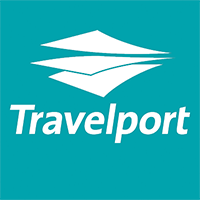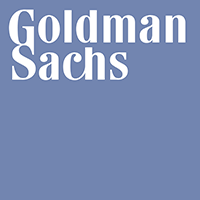 Headline Sponsor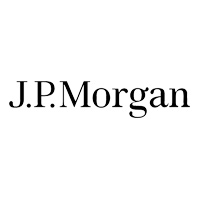 Headline Sponsor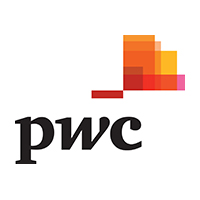 Headline Sponsor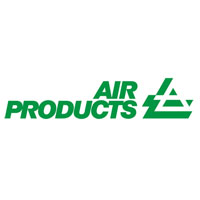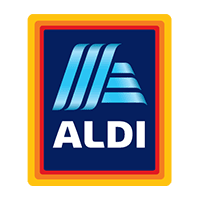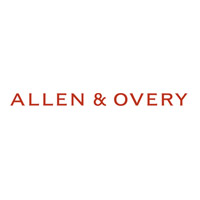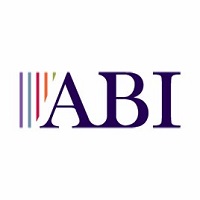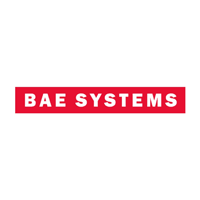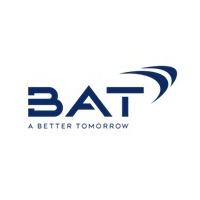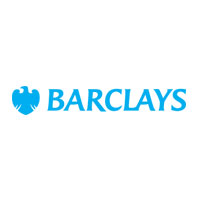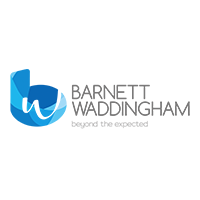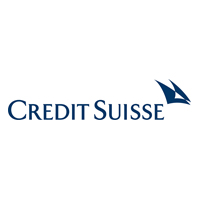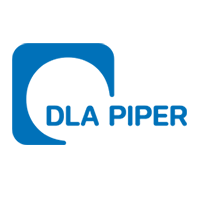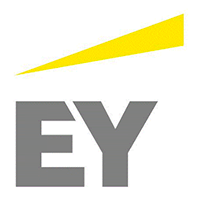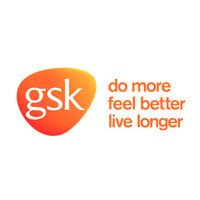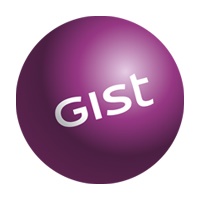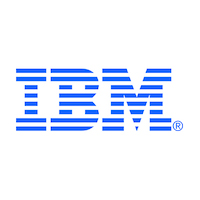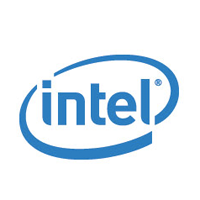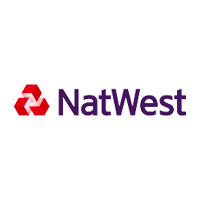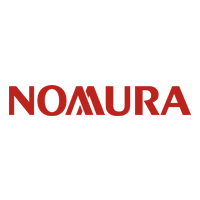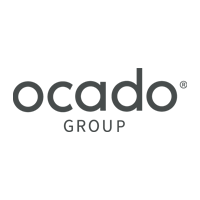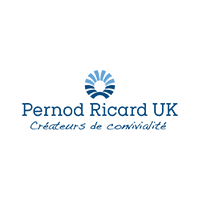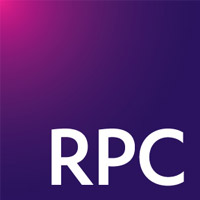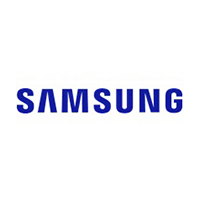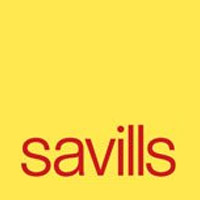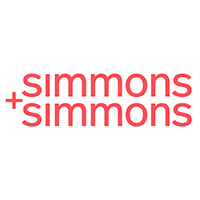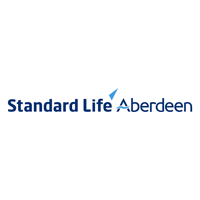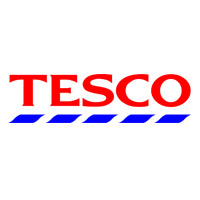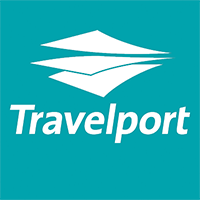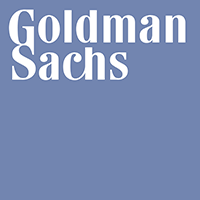 Headline Sponsor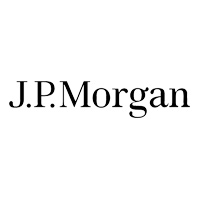 Headline Sponsor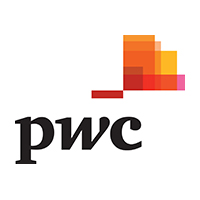 Headline Sponsor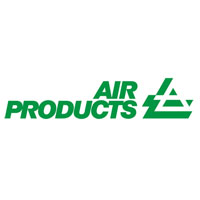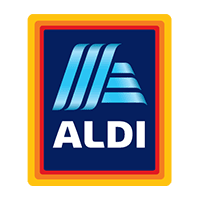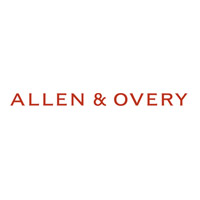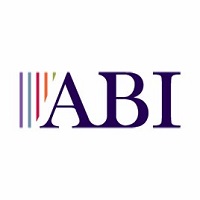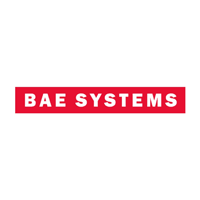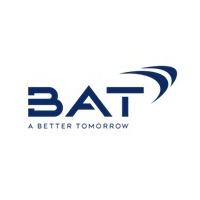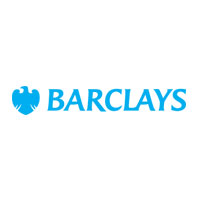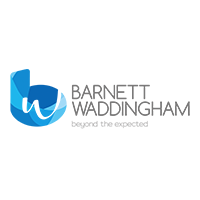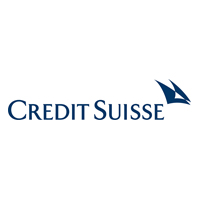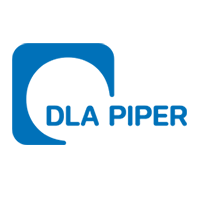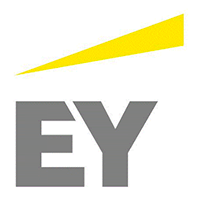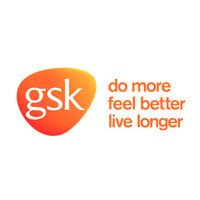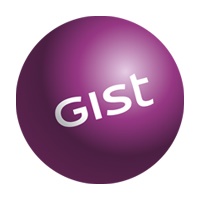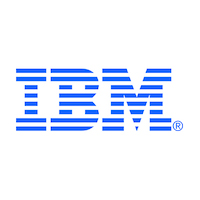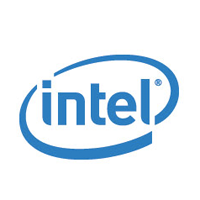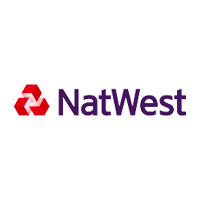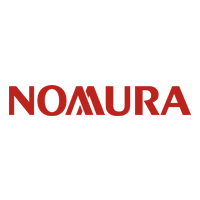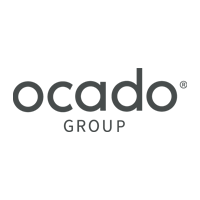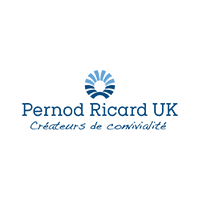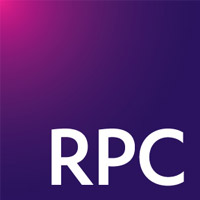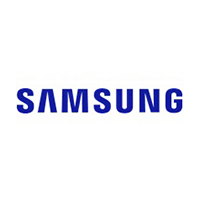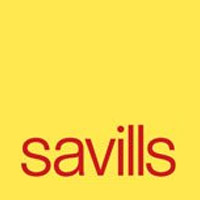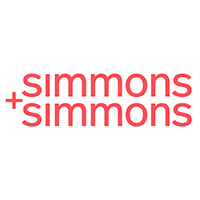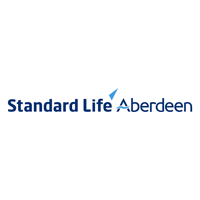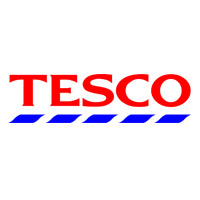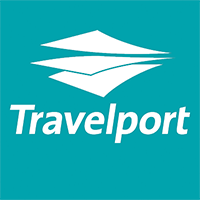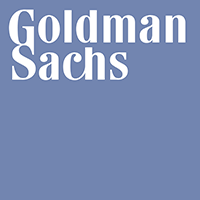 Headline Sponsor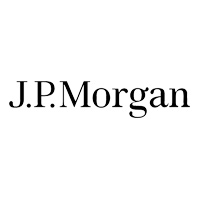 Headline Sponsor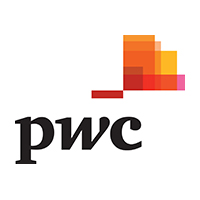 Headline Sponsor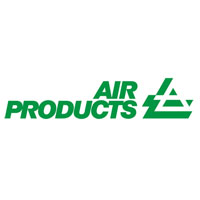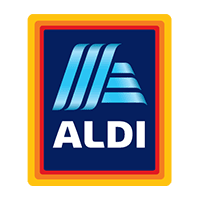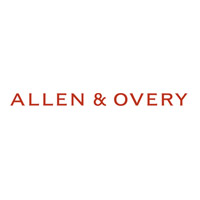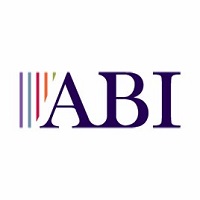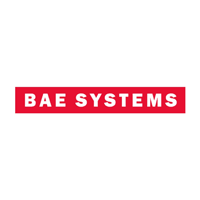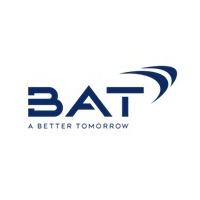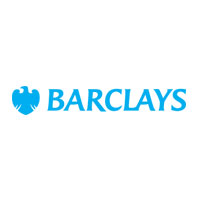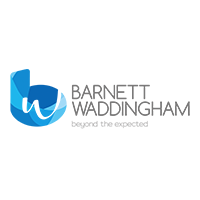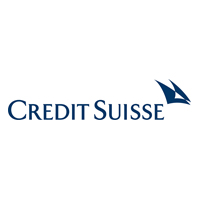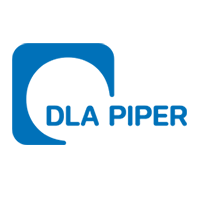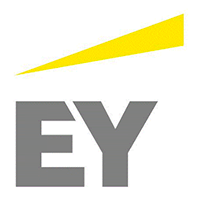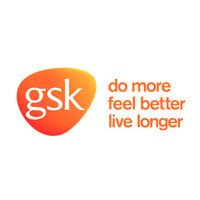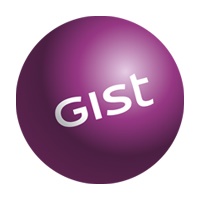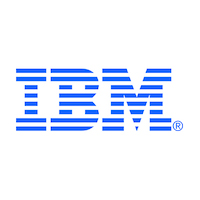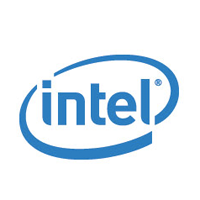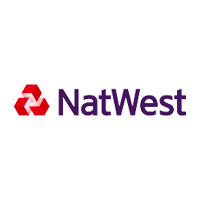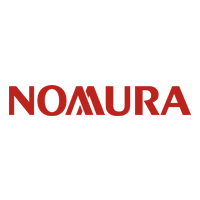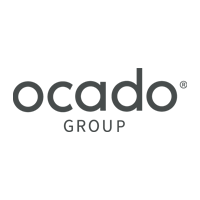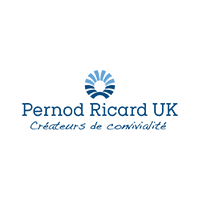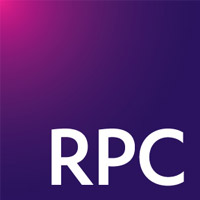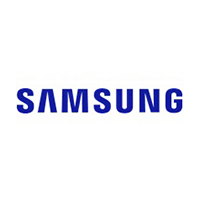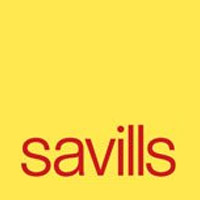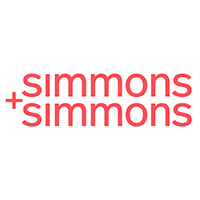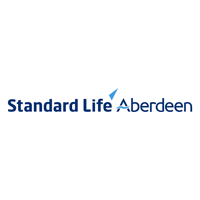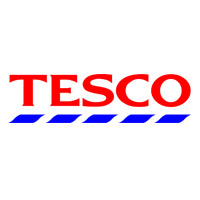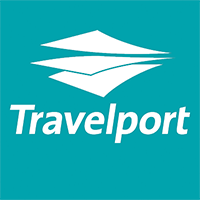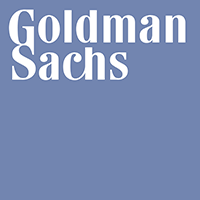 Headline Sponsor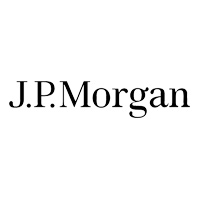 Headline Sponsor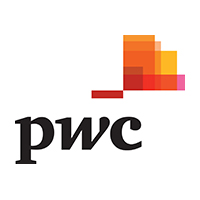 Headline Sponsor