Meet Employers,
Virtually
Sign up to our virtual careers events and get to know the UK's best student employers, no matter who you are or what you study.
Spaces are limited so register NOW to secure yours.
Diversity & Inclusion Events
Open to one and all, these events are an opportunity to connect with employers who have a real commitment to diversity & inclusion.

Hear from inspirational speakers who have been in your position, get expert application advice and build the skills YOU need to succeed, no matter who you are.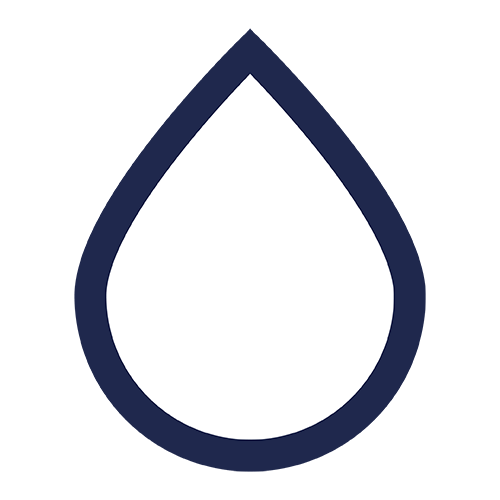 Inspirational Women in Financial Services
Virtual Event
15th September
Breaking into Financial Services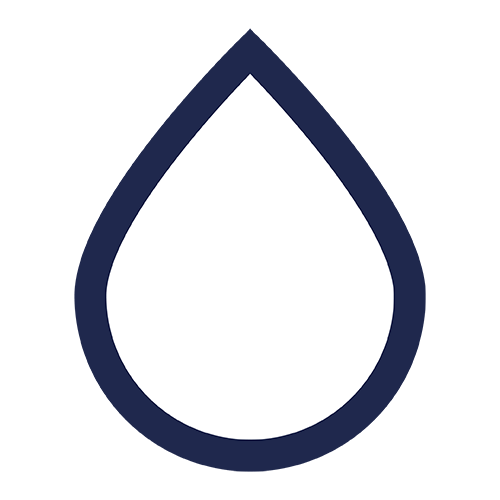 Be Your Authentic Self at Work
Virtual Event
3rd November
Celebrating individuality, with an LGBTQ+ focus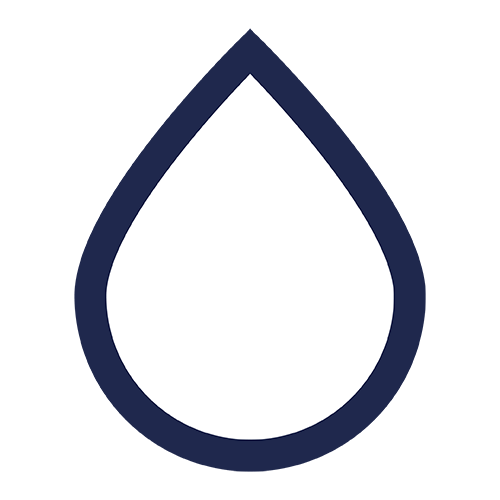 "It's not who you know"
Virtual Event
10th November
No career is out of reach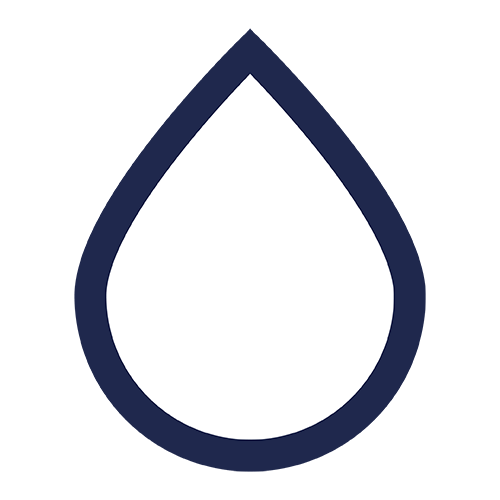 Black Heritage in Business
Virtual Event
17th November
Championing equality in business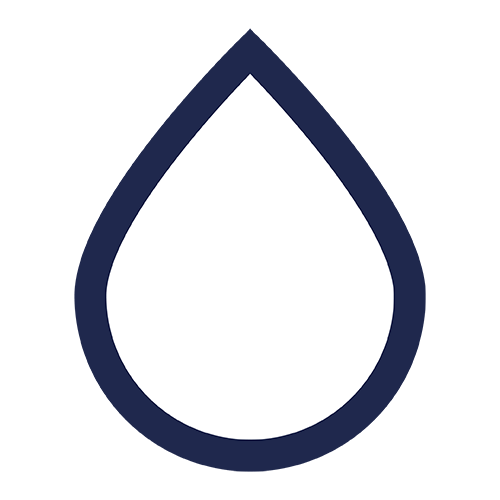 Inspirational Women in STEM
Virtual Event
24th November
Change the world with a career in STEM
Industry Events
Our events are open to ALL university students and 100% virtual - so no matter what you study you can attend from home, at your kitchen table, in your pyjamas.
Each event will include oodles of opportunities to get to know employers through presentations with Q&As, 1-2-1 conversations, competitions and more.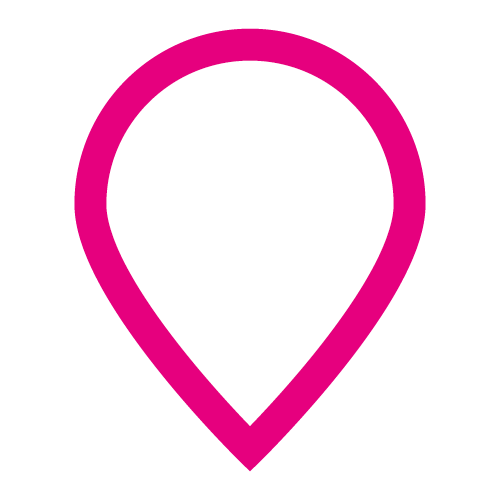 Legal
Virtual Event
25th & 26th August
For law and non-law students alike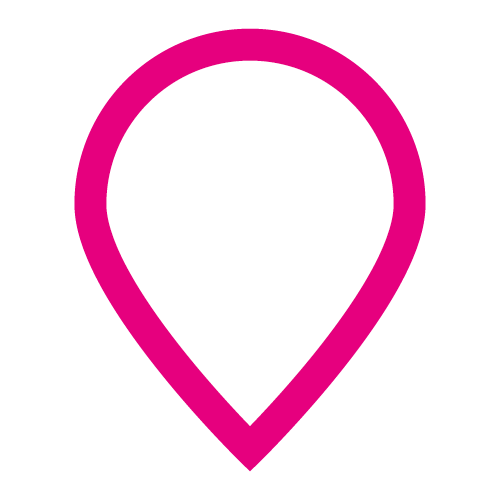 STEM
Virtual Event
6th & 7th October
STEM careers in a post-pandemic world